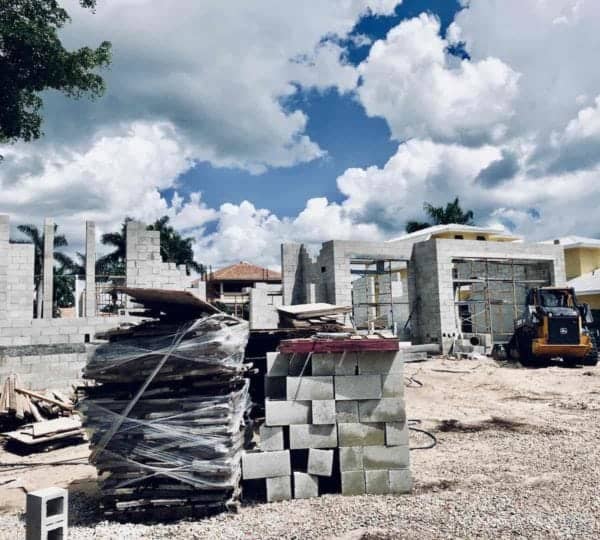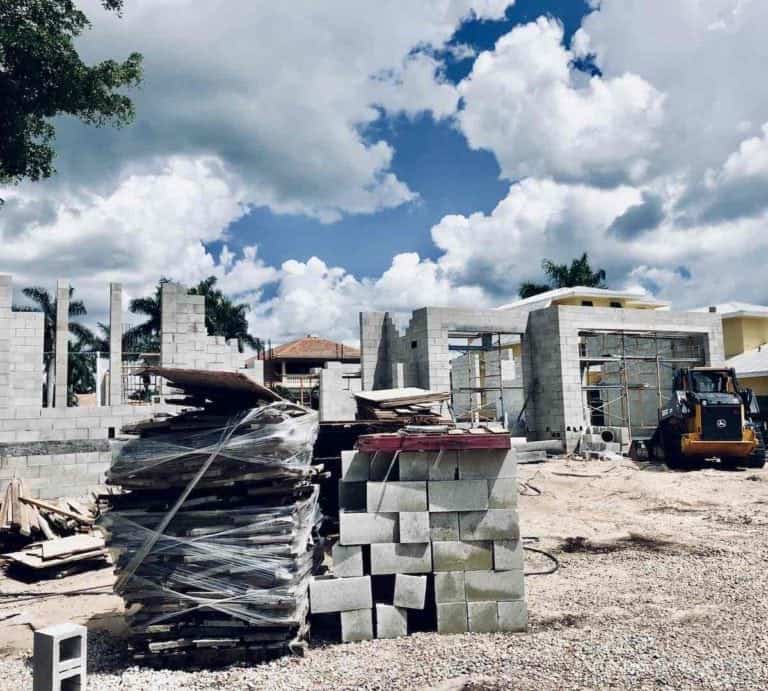 Insurtech TrustLayer has exited stealth mode, according to a company release. TrustLayer provides an automated insurance verification platform using distributed ledger technology (DLT). The enterprise blockchain app will provide real-time updates on the R3 Corda distributed ledger ecosystem
Simultaneously, TrustLayer announced a partnership with residential construction network, Building Partnerships, one of the largest production home builder associations in the United States with over 1400+ home builder members.
TrustLayer explains that it automates the proof of insurance workflow with machine learning, AI, and DLT (blockchain).
Customers in industries such as construction and property management can use TrustLayer to track and verify certificates of insurance & other business documents.
R3 co-founder and CEO David E. Rutter commented on the news stating, "TrustLayer has developed a world-class, enterprise solution."
"Our platform protects businesses from costly claims by ensuring certificates of insurance actually meet compliance requirements and that the policies are valid," added Vincenzo Acinapura, Chief Technology Officer of TrustLayer.
Construction and real estate development is the initial market targeted by Trustlayer. This is due to the amount of fraud and the current manual process.
"You don't know you are in trouble until you are in trouble," explained Chuck Shinn, President and founder of Builder Partnerships.  "You think you are collecting the right documents and that they're current.  All of a sudden you have an audit and you find out that some of your documents are for the wrong type of insurance or for expired policies; and you have an accident then find out you are not covered.  With TrustLayer, homebuilders would know well in advance if there were issues with the insurance of their subcontractors."
Sponsored Links by DQ Promote