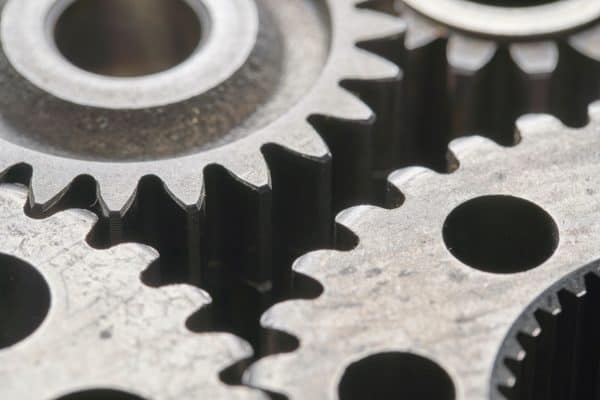 IOTA Foundation, a non-profit foundation focused on distributed ledger technology and permissionless ecosystem development, announced on Tuesday it has teamed up with Zühlke, a service provider for innovation projects technology and business expertise, to drive machine-to-machine technology innovation in the manufacturing and machinery sectors. The duo revealed:
"Machinery, traditionally a significant capital investment for a company, can be restructured into a machinery-as-a-service model that will offer the use-specific and cost-effective approach of pay-per-use, enabling enterprises to only pay for their use of capital-intensive machinery."
Speaking about the new collaboration, Jens von der Brelie, Director of the Solution Center Industrial and Consumer Solutions at Zühlke, who is responsible for machine-building industry initiatives
"Our collaboration aims to integrate IOTA Foundation's distributed ledger technology platform, the Tangle, into Zühlke projects which will deliver innovation for manufacturing and machinery components. This enables advances such as the creation of micro-payments functionality, opening the door to new models of machine usage and commercialization."
Dominik Schiener, Co-Founder and Co-Chair of the IOTA Foundation, further explained:
"For the heavy equipment sector, this innovation will deliver a new revenue channel by allowing them to 'rent' their equipment to enterprises on the pay-per-use model when not in use," said . "For enterprises, this pay-per-use innovation will allow them cost and time-effective access to critical heavy machinery."
The companies went on to add that while the initial collaboration is focused on Germany's manufacturing and machinery industries, they are looking to create projects serving the broader Asian and UK marketplace.