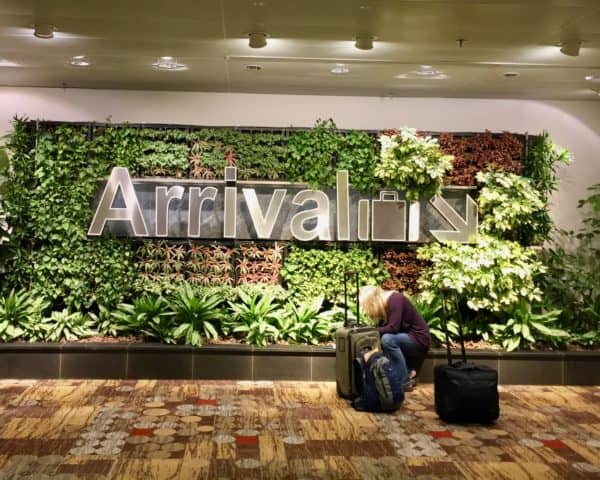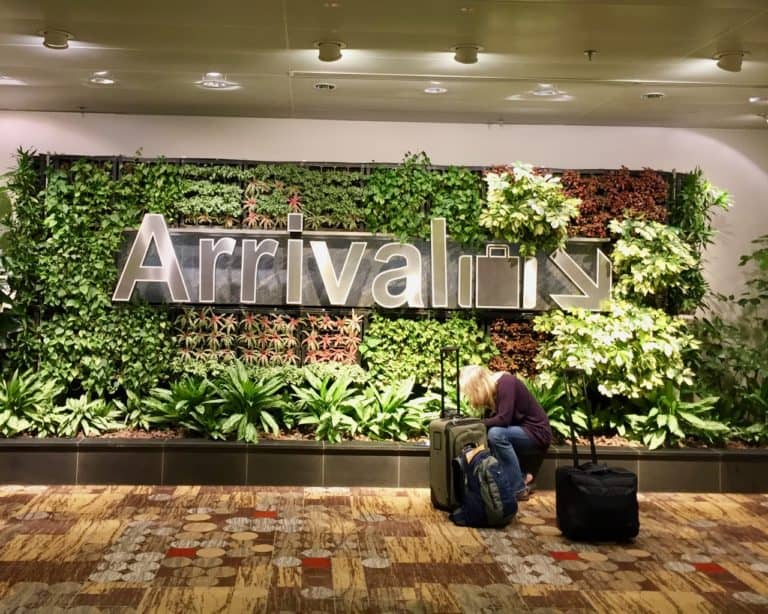 The Monetary Authority of Singapore (MAS) and the Association of Banks in Singapore (ABS) have revealed the 40 finalists have been shortlisted for the Fintech Awards to be presented at this year's Singapore FinTech Festival x Singapore Week of Innovation and Technology (SFF x SWITCH).
In a release, MAS said there were 245 submissions with many applicants coming from the Regtech sector, wealth management, and cybersecurity. Financial inclusion was key as well.
The finalists will pitch their businesses during SFF x SWITCH, and compete for a total of  S$ 1.2 million in prize money. The 40 finalists of the Fintech Awards will also be invited to a dedicated Deal Friday networking session organised by MAS and PwC Singapore.
Sopnendu Mohanty, Chief FinTech Officer at MAS, commented on the shortlist:
"Several of our Fintech Awards finalists from past years have gone on to achieve success in the industry . This year, it is heartening to see a growing number of submissions promoting financial inclusion and sustainability. We are inspired by the innovative ways in which FinTechs are solving business challenges on a global scale. We look forward to seeing the finalists present their solutions to prospective partners and investors, and benefit from this exposure, at SFF x SWITCH and Deal Friday."
Ong-Ang Ai Boon, Director at ABS, added, they were pleased to partner with MAS in the annual Singapore Fintech Festival and to celebrate the achievements of innovative solution providers in the Fintech space.
"In the digital economy, harnessing the power of technological advancement is key to a vibrant banking industry, enabling banks to create transformative and trusted products and services that benefit their customers."
Wong Wanyi, Fintech Partner at PwC Singapore's Venture Hub, said they are honored to be a strategic partner of MAS and to have jointly organized the Fintech Awards for three consecutive years.
"Over the years, we have witnessed a surge in the quality and innovativeness of the FinTech Awards submissions, many of which have proceeded with regional expansions. We are excited for these successful companies, and will continually support the FinTech initiatives to grow together as a community," said Wanyi.
The annual Fintech event in Singapore has emerged as one of the largest gatherings of its kind. Singapore has targeted the Fintech sector as a strategic area of development for the local economy.
The Fintech awards to be presented to up to 12 winners in four different categories: Singapore Founder, ASEAN SME, ASEAN Open and Global. All finalists will be evaluated on four criteria: (i) Impact, (ii) Practicality, (iii) Interoperability, and (iv) Uniqueness and Creativity.
The shortlist is embedded below.
---
MAS Finalists of the 2019 FinTech Awards

---
Sponsored Links by DQ Promote