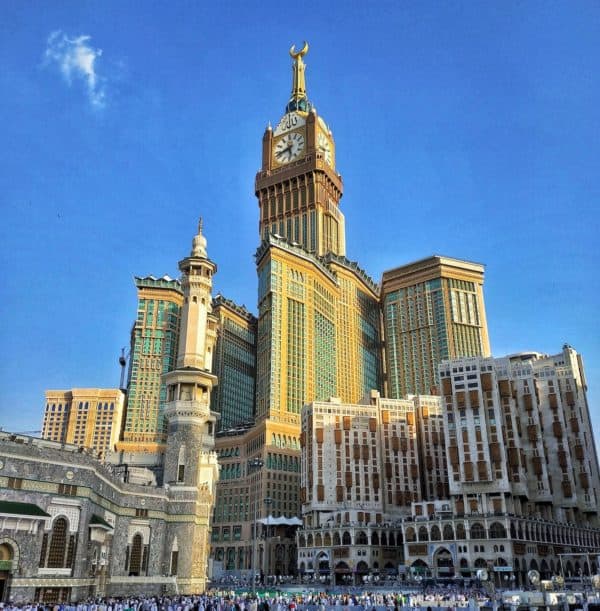 This week, the Saudi Capital Market Authority (CMA) approved multiple "Financial Technology Experimental Permits."
The regulator granted the permits to: Buthoor Solidarity, Afaq and Emkan Alarabiya. Each company received permission to create an equity crowdfunding platform.
The permission was given by Royal Decree No. (M/30) dated 2/6/1424H, and reference to the Financial Technology Experimental Permit Instructions issued by CMA in 10/01/2018, which aims to provide a regulatory framework that is "conducive for the innovation of Financial Technology (Fintech) in the capital market within the Kingdom."
The three companies will be allowed to experiment by allowing investors to participate in funding SMEs for shares in the enterprises.
CMA noted that these permits coincided with the beginning of ExPermit for the Second batch of Fintech innovations which was announced in 2018.
Later this year, it is anticipated that CMA will open another round of applications for Fintech Permits.
As reported by Zawya, this past July Saudi Arabia approved several permits for Robo-advisors.
In February of 2019, the Saudi Arabian Monetary Authority (SAMA) launched a Fintech sandbox.