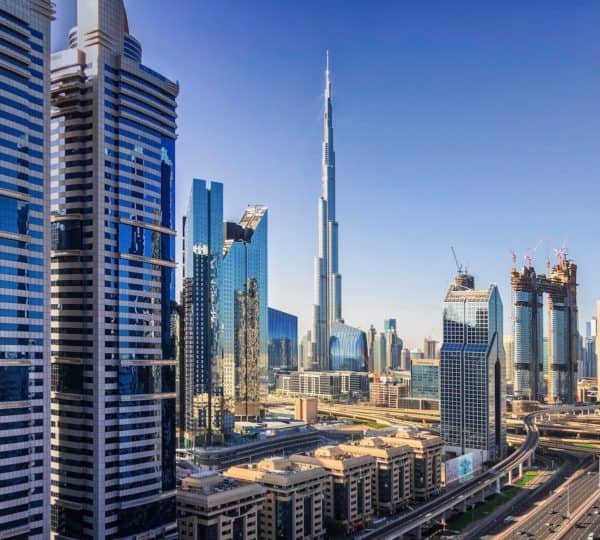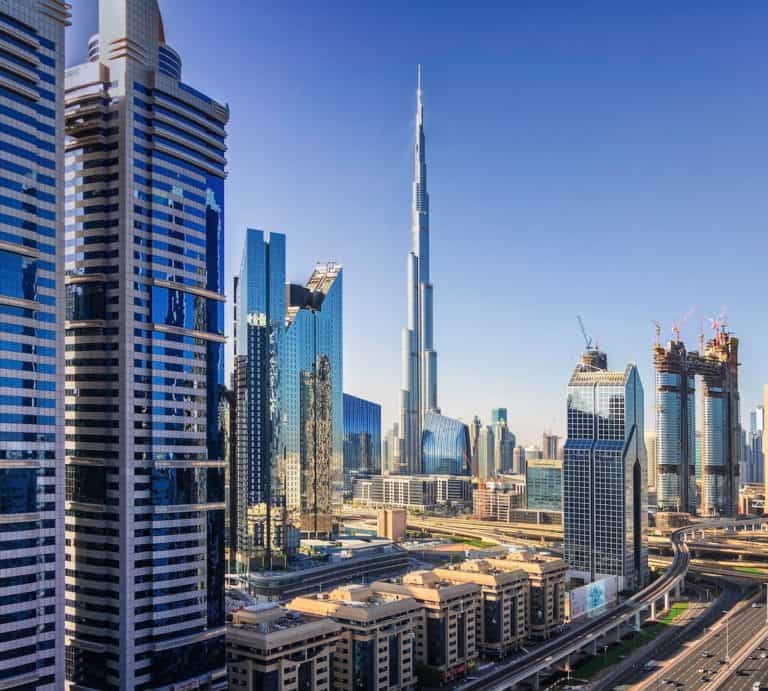 Blocko, a South Korean enterprise-grade blockchain development firm, is launching its operations in the United Arab Emirates (UAE) after securing funding in Europe and the Asia Pacific region. 
UAE's financial hub, Dubai, announced the Emirates Blockchain Strategy 2021 in April 2018. The nationwide strategy involves migrating 50% of all transactions, including bill payments and visa applications, to blockchain-based platforms.
Following Blocko's official UAE launch, the company entered a strategic business partnership with SEED Group, a conglomerate that's part of the royal family member Sheikh Saeed bin Ahmed Al Maktoum's private business.
Hisham Al Gurg, CEO at SEED Group and manager of the Private Office of Sheikh Al Maktoum stated:
"[The partnership] will enable the UAE to make its digital promise a reality for its government departments, citizens and businesses."
The Emirates Blockchain Strategy could help the UAE save up to $3 billion, as it would eliminate the need for printing 398 million documents. A blockchain-based system for processing documents and transactions would also significantly cut down on the amount of working hours needed to complete routine business procedures.
Dubai's government has partnered with tech giant IBM in order to work on various blockchain projects. The city is also developing a regulatory framework for emerging Fintech and distributed ledger technologies.
Backed by Samsung Electronics, Blocko has raised $16.5 million through two separate Series B investment rounds, including an $8.9 million round in June and a $7.4 million round in August.
South Korea's Shinhan bank, KEB Hana Bank, private equity company LB Investment and Dadam Investment took part in Blocko's August investment round.
Blocko's management will partner with Aergo, a project focused on developing hybrid public-private blockchain technology for both government agencies and private UAE-based businesses.
Blocko's representatives noted:
"The company is now focusing efforts on bringing the Aergo platform to enterprises in the Middle East, looking to replicate its success in Asia and Europe."
Phil Zamani, the CEO of Blocko and co-founder of Hong Kong-based Aergo, stated:
"Many blockchain technologies in the Middle East are still in the proof-of-concept phase. As a hybrid blockchain, Aergo breaks through these barriers, unlocking new features that provide increased levels of efficiency, security, scalability and value."
Blocko's platform supports over 20 enterprise clients. The company is aiming for 25 million active users by providing services to government agencies and various other enterprises located throughout the Middle East.
Blocko is a full-scale enterprise solution provider for Samsung, Cisco, and Hyundai Motors. The company has launched 38 blockchain-based solutions in South Korea.
Aergo secured $30 million in investments from a syndicate led by Sequoia Capital China and GBIC.