Backed by big-name investors like Max Levchin and Peter Thiel, Brex is another Fintech that qualifies as a stealth bank as it is providing banking services but is not really a bank.  This week, Brex announced, "Brex Cash"  a business bank account feature that is integrated with the Brex card. The "first of its kind" business cash management account is said to simplify cash management for firms while generating interest on any cash. Today, that interest rate stands at 1.6% which is not that bad.
Brex Cash reportedly does not charge transaction fees on any payment types.
By using Brex Cash, young companies may access their account through an all-online signup process, manage users and permissions. They can also manage all of their payments across credit cards, ACH and wire, from a single dashboard.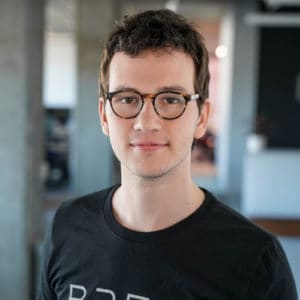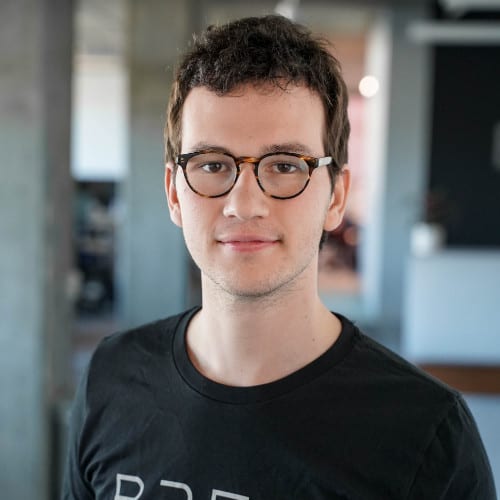 Henrique Dubugras, co-founder and co-CEO of Brex, explains that even before customers think about credit cards, they need a place to store their business capital and Brex Cash delivers just that.
Dubugras previously founded Pagar.me, one of the largest payment processors in Brazil
"Brex Cash solves all of my company's payment needs and yields us a great rate and rewards on our capital, all with workflows and interfaces that growing businesses expect from modern software," states user Jaleh Rezai, co-founder and CEO, of Mutiny.
Brex has partnered with Radius Bank to provide payment processing services for Brex Cash. Rather than use pre-existing back-end software, Brex says it has built the core ledger system behind its cash account from scratch, and partnered with Radius to access ACH and wire payment rails.

To date, Brex has raised $315 million in equity and $100 million in debt capital.

Sponsored Links by DQ Promote