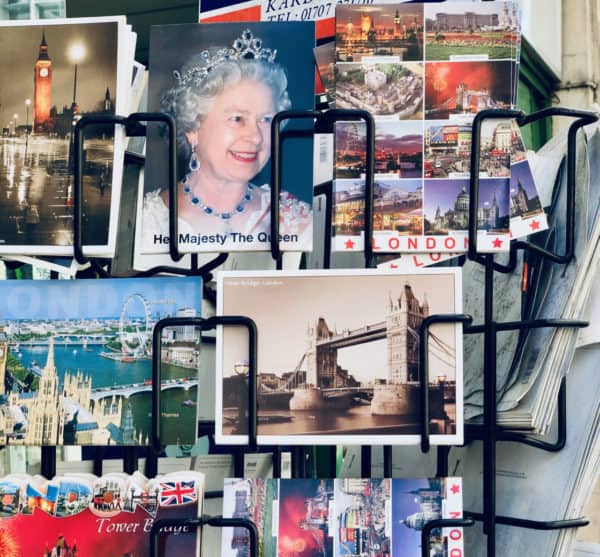 UK-based Fintech firm Equals Group (LON:EQLS), which provides a travel card to around 1 million users, global payments solutions for companies, and tools to manage finances, has launched its first loan for small- and medium-sized businesses (SMBs) through a partnership with SMB lender iwoca. 
Equals was granted permission by the UK Financial Conduct Authority (FCA) to offer credit products to its customers via a broker relationship. Under this permission, Equals can now offer a wide range of credit and loan products to its business and retail customers while not taking credit risk or utilising the Equals Group balance sheet. Equals said this product offering is expected to be a material new revenue stream for the business going forward.
Ian Strafford-Taylor, Equals Group CEO, commented on the news:
"Having our first credit-based product live is a key step in the Equals journey. With all the various products and services we can offer to businesses, the ability to offer credit was the missing piece of the jigsaw. With this rapid and easy-to-use product our business customers literally have funds available at their fingertips. The speed at which we have rolled this out is testament not only to the quality of our internal engineering teams but also to the quality of our partner, iwoca.
"This represents a new and significant revenue opportunity for the Group and will be the first of many credit-related products we will launch and enables us to drive forwards in offering a full-service platform for our business customers."
The product, called CardOneMoney Platinum Business Loan, allows Equals' customers to submit loan applications via the company's app, with the decision and money available within minutes. According to Equals' management, the new app will be a significant revenue generator for its business. 

This will be the first step into providing loans for retail and SMB customers through broker relationships. Equals will not be financing the loans from its balance sheet.

The new product will help Equals diversify its product offerings and establish more meaningful business relationships. There's a significant need for more efficient SMB lending options. According to Close Brothers Group survey, SMBs spend an average of 30 hours completing loan applications and only 41% of UK-based SMBs are able to access capital through their preferred lenders.

Loan applications can be processed faster with Equals' app due to improved decision-making processes that use alternative data to issue loans to businesses with little credit history. Many of these businesses are denied access to capital via the traditional system. 

Most digital-only financial service providers in the UK were not providing loans, however,  they've now started to move into the lending space. 

While it's important to offer a diversified set of products and services, a sustainable business model is also key, and finding a profitable market segment might be a better option than rebundling finance. For example, iwoca's business focuses on issuing loans to SMBs, and it has loaned over £900 million ($1.1 billion). iwoca's 2018 revenue reached £48 million ($58.8 million), which is almost double what the company made in 2017. iwoca has also managed to make a profit this year of around £1.4 million ($1.7 million) for the first time since its launch.

Sponsored Links by DQ Promote