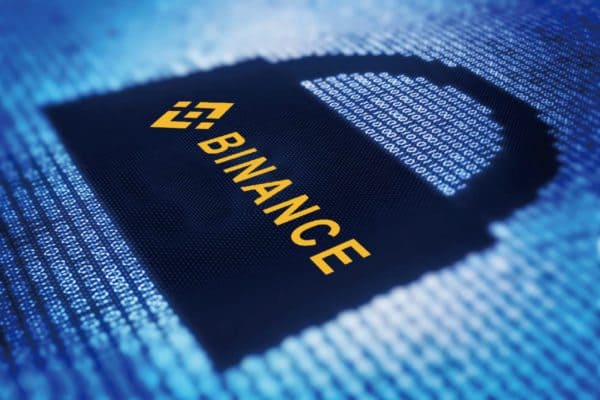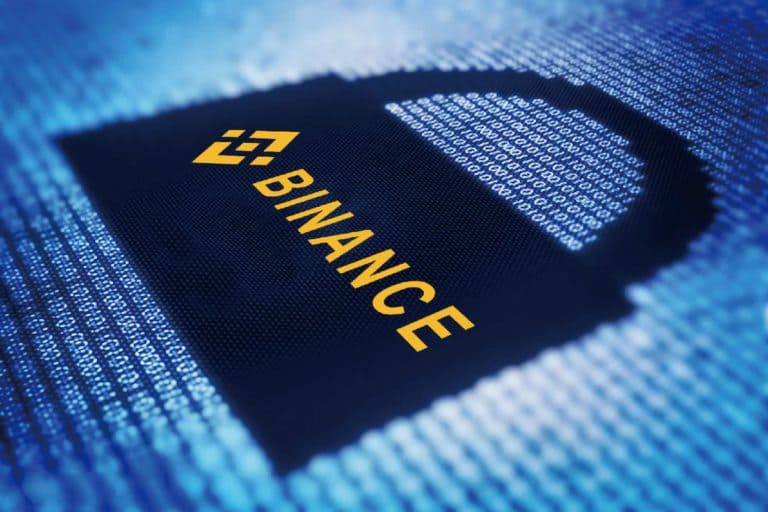 Binance, the world's largest digital asset exchange by adjusted trading volume, has teamed up with crypto analytics company Confirm in order to enhance its anti-money laundering (AML) compliance procedures.
Binance's integration of Coinfirm's blockchain-agnostic AML platform will improve the Malta-based exchange's compliance with the relevant regulatory guidelines outlined by the Financial Action Task Force (FATF), according to an October 3 press release.
The new compliance measures established by the FATF require that digital currency exchange operators and other businesses determine the identities of the parties (both senders and recipients) involved in crypto transactions.
Companies dealing in crypto assets must perform proper due diligence to ensure that individuals and businesses are not engaging in illicit activity. FATF's new rules also require crypto-related firms to create risk-assessment programs, among other requirements.
Binance will reportedly deploy Coinfirm's AML platform to assess and determine the potential risks involved with transacting in over 1,200 cryptocurrencies, tokens and various other blockchain-based products offered on its exchange platform.
Cryptocurrency market aggregator CoinGecko recently joined Coinfirm's network in order to enhance its exchange Trust Score algorithm. CoinGecko also aims to provide a reliable way of reporting scams, security vulnerabilities, and hacks.
San Francisco-based Fintech Ripple has also partnered with Coinfirm to assess and analyze XRP's compliance with relevant AML checks and procedures.
Explaining why the FATF has decided to increase its oversight over digital asset exchanges, Jeff Horowitz, chief compliance officer at crypto exchange Coinbase, stated:  
"I get why the FATF wants to do this. But applying bank regulations to this industry could drive more people to conduct person-to-person transactions, which would result in less transparency for law enforcement."
Sponsored