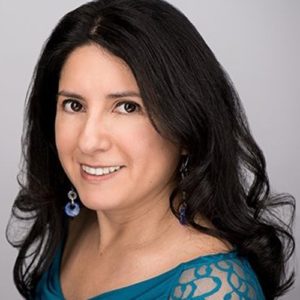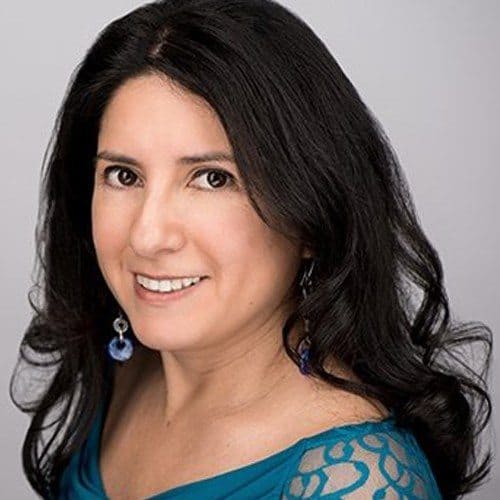 SupraFin has signed a strategic agreement with TribulusTech which includes an equity investment and a deal to partner on software development. SupraFin is a Wealthech platform for digital assets.
SupraFin was founded by Liliana Reasor who spent 20+ years as an executive at JP Morgan, Deutsche Bank, Bank of America, Morgan Stanley, and Moody's Analytics, so she has profound experience in the financial services sector. Reasor also has a degree in Computational Finance from Carnegie Mellon.
As part of the agreement, TribulusTech has agreed to commit a team of 9 developers to finish building the SupraFin platform, which is expected to be launched by March 2020. SuprFin is an automated investment management platform for cryptocurrencies / digital assets.
Ashish Kumar, founder of Tribulus Tech, commented on the agreement:
"I believe crypto-assets have great potential and SupraFin has an excellent team with the right expertise to create the best Wealthtech platform for cryptoassets to help individuals invest in a smart, safe, transparent way, and based on their risk and other preferences."
Reasor said she is thrilled to work with Ashish and his team to capitalize on their expertise in software development and designing and innovating products for the mass adoption of technology.