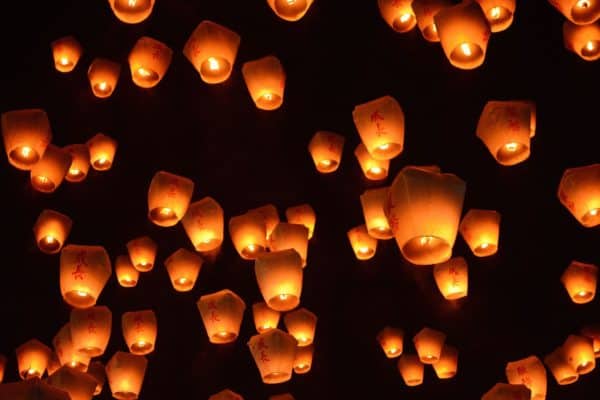 Payments platform giant PayPal announced earlier this week it has received approval from The People's Bank of China to acquire 70% equity interest in Guofubao Information Technology Co. (GoPay), Ltd., a holder of a payment business license in China. This will allow PayPal to provide online payment services in China.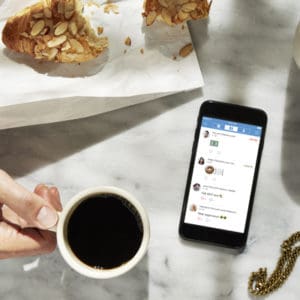 While sharing details about the acquisition's approval, Dan Schulman, President and CEO of PayPal stated:
"We are honored to become the first foreign payment platform to be licensed to provide online payment services in China. We look forward to partnering with China's financial institutions and technology platforms, providing a more comprehensive set of payment solutions to businesses and consumers, both in China and globally."
Schulman went on to add that the transaction is expected to close in the fourth quarter of 2019 and is subject to customary closing conditions.