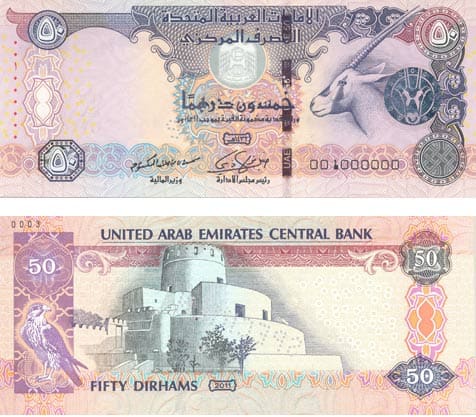 United Arab Emirates' (UAE) National Bank of Fujairah (NBF) has partnered with Fintech Galaxy, a financial technology crowdsourcing platform.
NBF recently participated in the MENA Fintech hackathon, which was hosted by Fintech Galaxy. The event brought together major local banks, regulators, financial industry professionals, and leading tech firms to assess and develop solutions for the region's Fintech sector. 
The event featured a hackathon in which 25 shortlisted Fintech firms developed and presented disruptive solutions to requirements specified by participating banks. The Fintech companies  presented various solutions for account aggregation, instant settlement, and digitization for the Murabaha process.
Devid Jegerson, NBF's head of Customer Experience and Platform, noted:
"We are thrilled to be joining forces with Fintech Galaxy and in extending our financial and expert-led support. NBF is the first bank to connect to Fintech Galaxy's sandbox environment which enables Fintechs to design innovative products for its clients." 
Jegerson added:
"This Fintech hackathon has brought together some of the sharpest minds in the industry who have showcased their innovative and solutions-oriented approach to banking today. At NBF, we will continue to seize forward-thinking partnerships and opportunities that support our aim to ensure our banking platforms respond to our customers' evolving personal and business needs."
The participating Fintech firms presented their solutions to major domains in the financial industry including customer experience, credit ratings, payments, digital lending, smart contracts and trade finance. The solutions were analyzed by a judging panel of senior executives from participating financial institutions, regulators and industry professionals. Following the assessment, NBF's staff awarded the hackathon's winners.