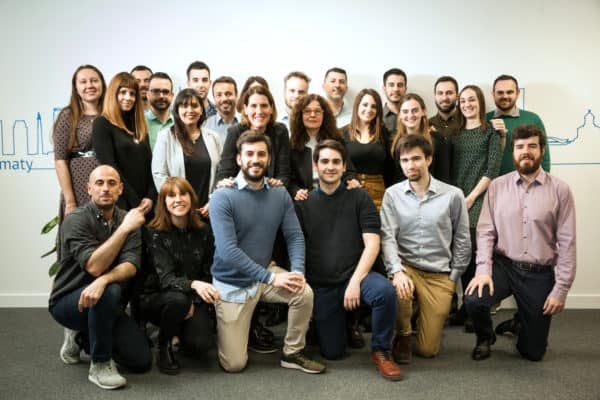 ID Finance, said to be the fastest-growing Fintech in Spain, is queuing up a crowdfunding offering on Crowdcube. ID Finance reports that it should hit €90 million in top-line revenue this year making it one of the largest companies to raise capital on Crowdcube so far. ID Finance claims to be on track to top €300 million in revenue within 2 years – a bold prediction. The company also expects to originate USD $1 billion in loans by 2021, according to its website.
ID Finance is a data science, credit scoring and online lending Fintech based in Barcelona. Currently operating in Spain, Mexico and Brazil, ID Finance expects to provide services in a growing number of countries.
ID Finance previously operated in other emerging markets such as Georgia, Poland, and Russia but the company has now split into two separate entities with ID Finance focusing on the Latam markets. (The other company is IDF Eurasia)
ID Finance reports that the company is profitable in Spain and has achieved operational profitability in Mexico. These three markets are "characterised by sizeable underbanked populations and high mobile penetration." 61% of Mexico's population does not have access to the traditional banking system and 40% of Brazil's 207 million population are underbanked, states ID Finance.
Management says it now has over 3 million users with over 40,000 new users joining each week.
Borrowers can access loans online and in real-time via its Moneyman and Plazo brands. The company wants to become the number one brand providing online loans to the Latino market.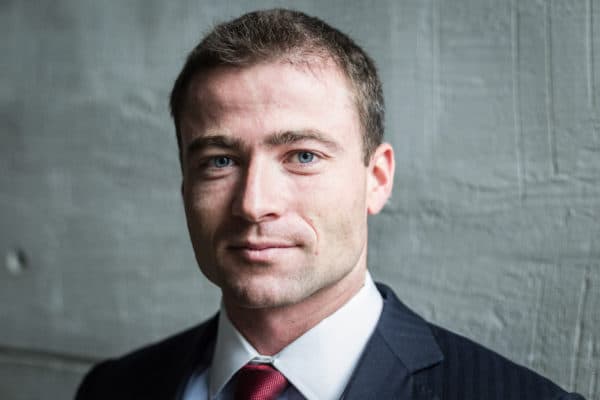 Boris Batin, CEO and co-founder at ID Finance, says the core of their business and its success is its "state-of-the-art AI and data science technology which significantly increases our risk assessment efficiency."
"We also now have finely tuned unit economics and are ready to scale," says Batin. "We continue to see very considerable opportunity both in Spain and Latam, where there is a deep structural demand for credit that is not being met by incumbents. Our upcoming equity crowdfunding round is a unique opportunity for retail investors to gain exposure to one of the world's most exciting regions for Fintech."
ID Finance is now planning to raise additional funds via equity crowdfunding platform Crowdcube and is inviting existing investors and clients to invest. The investment amount is limited and priority access will be given to those who pre-register on its website – idfinance.com/crowdfunding.
ID Finance reports that already employs over 320 staff and has an IT team of 186 including 39 staff working in its risk and data science teams.
Euronext, owner of the Paris Stock Exchange, recently selected ID Finance for its IPO program, according to the company. The TechShare program is designed for technology companies and helps to prepare them for potential entry into the stock exchange.
The offering on Crowdcube is not yet live and deal terms are not available. ID Finance is accepting registrations to access the securities offering here. ID Finance is seeking €2.3 million with €1.5 million already committed according to the registration page.
Have a crowdfunding offering you'd like to share? Submit an offering for consideration using our Submit a Tip form and we may share it on our site!