In partnership with Raisin, Yolt has launched access to competitive savings accounts in the UK, Italy and France. Raisin announced a new relationship with Yolt this past summer.
Yolt users may now apply for a Raisin account accessing a range of deposit products, select from competitive Raisin offers and see their deposits, directly within the Yolt app.
Yolt explains the move as aligning with their mission of helping users make better financial decisions. Within the Yolt marketplace, users can currently switch their household bills, shop for insurance, make investments, combine their pensions and now, grow their savings via Raisin.
Yolt's Chief Marketing Officer Cristel Lee Leed commented on the new arrangement:
"Our latest partnership with Raisin will benefit our Yolt community of users, giving them access to savings products with competitive interest rates – empowering them to do more with their finances."
Raisin has pursued a goal of wide adoption and exposure with a growing list of partnerships. Raisin currently lists more than 500 deposit offerings from 82 partner banks across Europe.
Raisin deploys a range of technical solutions, from fully integrated "white label" products using Raisin's proprietary API to a variety of lead-outs, connecting a bank or money app's customers smoothly to the Raisin platform.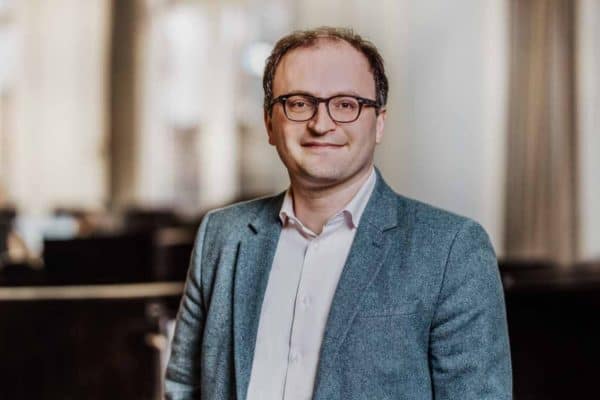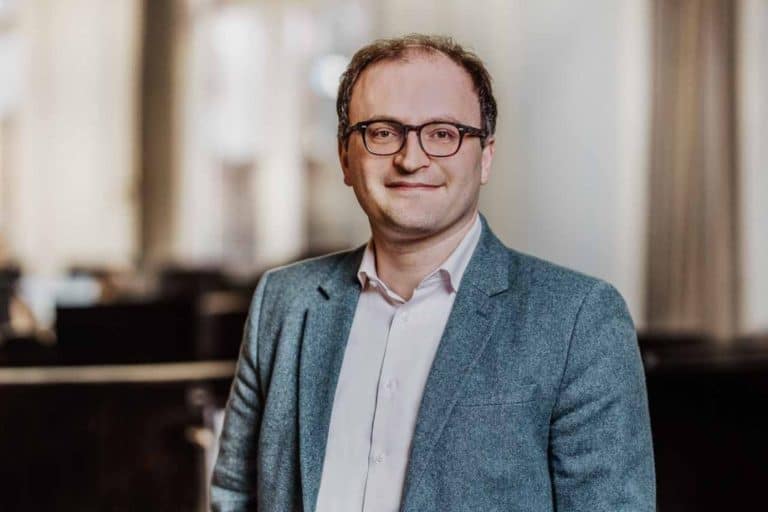 Dr. Tamaz Georgadze, Raisin CEO and co-founder explained:
"In Europe's current negative interest environment, Raisin's B2B solution gives banks a means of moving excess liquidity without losing their customers. Meanwhile partnerships with innovative platforms like Yolt, which allow financial services providers to extend their range of offers, expand the reach of our partner banks as well as choice for savers yet further."
Raisin is one of the fastest-growing Fintechs in continental Europe. Since launch in 2013, Raisin has brokered over €16.5 billion for more than 200,000 customers in 31 European countries to 82 partner banks.

Sponsored