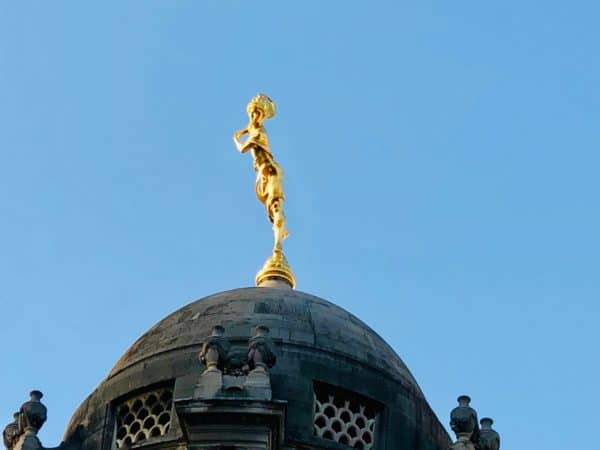 The Bank of England (BoE) is set to become the first global regulator to perform stress tests on its systems against various "climate pathways," BoE Governor Mark Carney stated.
Carney, whose comments came during the Task Force on Climate-related Financial Disclosures (TCFD) summit, held in Tokyo, noted the global financial industry must help in the transition to "net zero" while supporting "sustainable finance."
The BoE will be the world's first regulatory agency to conduct stress tests on its financial system against different climate pathways, including the potentially disastrous "business as usual" scenario and the ideal or best possible case of transitioning to net-zero by 2050.
This means financial institutions must determine how their borrowers are planning to deal with current and future climate-related risks, in order to help the BoE prepare risk management strategies.
Carney said that the financial industry has made substantial progress on environmental issues during the past two years. He also noted that "conversations about climate-related financial risks have moved from the fringes to the forefront."
Around three quarters, or 75%, of UK-based banks are now treating the potential risks from climate change like all other financial risks, instead of categorizing them as an issue related to corporate social responsibility.
Carney stated that companies, their banks, insurance companies and investors must focus on climate-related reporting and risk management by providing detailed disclosures, improving disclosure metrics, and working to disclose whether portfolios are prepared for the transition to net zero.