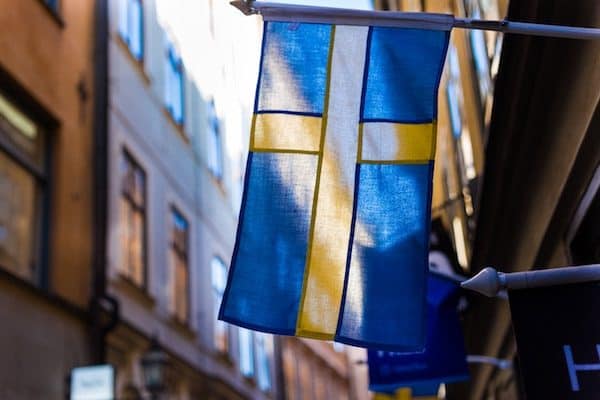 Crowdfunding platform Fellow Finance has opened its doors to businesses in need of debt capital in Sweden, according to a note from the company. As of today, SMEs in Sweden may now apply for crowdfunding on the Fellow Finance platform. The company will offer business loans including invoice financing.
Fellow Finance opened its financial services to Swedish consumers in the summer of 2018.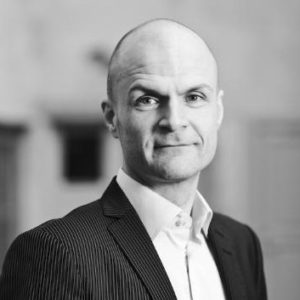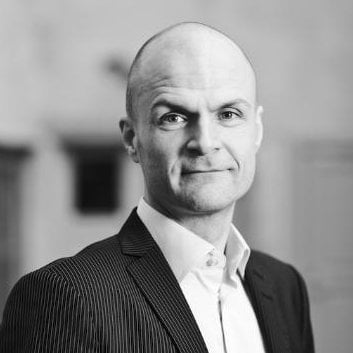 Jouni Hintikka, CEO of Fellow Finance, said:
"In line with our strategy, we will continue to expand our service offering in our countries where we operate. In Sweden, we will roll out the business loan and invoice finance product. The competition for clients in Sweden is known to be fierce, but at the same time we see demand for services outside the traditional banking sector for small and medium-sized companies."
Fellow Finance states that it is the only crowdfunding service where investors can invest in both business and consumer finance across multiple countries through the same platform, thus providing a broad geographic diversification of their investments across different types of loans. Fellow Finance aims to transform traditional banking into direct market-based lending between people and businesses.
"Compared to banks and financial institutions, a borrower applicant at Fellow Finance platform is able to receive loan offers and bids from thousands of investors for their loan application, which always ensures the best possible financing offer from our investors," Hintikka stated.
Since 2014, Fellow Finance has originated approximately € 510 million in financing between investors and borrowers, according to the company. Fellow Finance says it is the largest Nordic provider of loan-type crowdfunding and peer-to-peer services.

Fellow Finance currently serves applicants for funding in Finland, Sweden, Denmark, Germany, and Poland. Investors are reportedly from approximately 70 countries.

The provision of crowdfunding and peer-to-peer loan services in Sweden requires permission to operate as a payment institution. Fellow Finance is a licensed payment institution supervised by the Finnish Financial Supervisory Authority and provides its services across borders within the EU and is registered with the Swedish Financial Supervisory Authority's (Finansinspektionen) Register of Companies (Företagsregistret).

During the month of September, Fellow Finance funded peer to peer loans of approximately €13.3 million. Total investors are now over 14,300.

Fellow Finance Plc trades on the Nasdaq First North Growth Market Finland marketplace. The company has approximately 2,600 shareholders.

Sponsored Links by DQ Promote