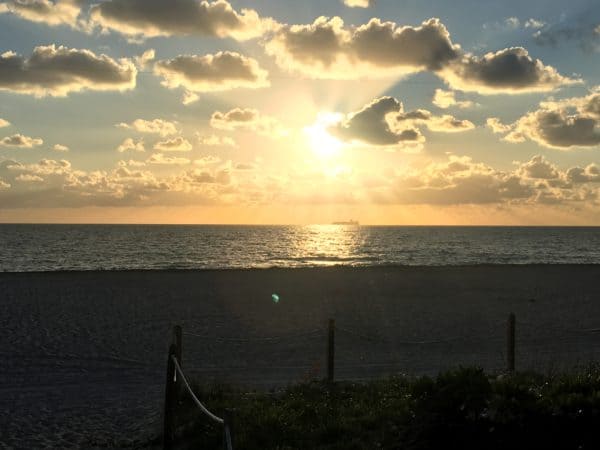 The Sustainable Energy Development Authority Malaysia (SEDA) has agreed to a pilot trial to test the feasibility of solar energy trading in the Malaysian energy market using Power Ledger's blockchain-based platform. The trial will kick off later this year and run for 8 months.
Power Ledger's peer-to-peer (P2P) energy trading platform will enable participants to choose fossil fuel or renewable energy sources.  SEDA hopes the trial will grow the country's solar photovoltaic (PV) rooftop market and advance the deployment of Distributed Energy Resources (DERs) in Malaysia.
"Power Ledger wants to work with regulators and electricity retailers to make energy markets more efficient. The trial with SEDA provides a real opportunity to tailor our platform to suit the needs of the Malaysian energy market," stated Power Ledger co-founder and chairman Dr Jemma Green. "Advancements in renewable energy technologies, coupled with regulatory changes, are starting to unlock new opportunities for the energy sector. Power Ledger has partnered with a number of renowned energy companies to improve the efficiency and transparency of energy markets globally."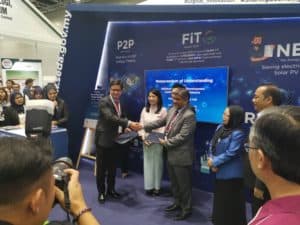 SEDA CEO Ir. Dr Sanjayan Velautham notes that Malaysia has over 4 million buildings with rooftop solar potential. The trial will provide SEDA with insight into consumer preferences and pricing.
Malaysia seeks to achieve a renewable energy target of 20% by 2025. P2P energy trading may make the grid relevant again through the front-of-the-meter (FTM) business opportunities available to solar PV such as virtual net metering.
"We are working on a number of options to scale-up renewable energy growth in our Renewable Energy Transition Roadmap (RETR) 2035. SEDA's partnership with Power Ledger is a great opportunity to testbed energy trading among prosumers and consumers using blockchain technology and understand surplus energy trading in Malaysia's energy marketplace." said Ir. Dr Sanjayan.
Power Ledger's technology was the first of its kind in the South East Asia energy market and has active projects in countries including Thailand, Japan, the United States and Australia.

Sponsored Links by DQ Promote