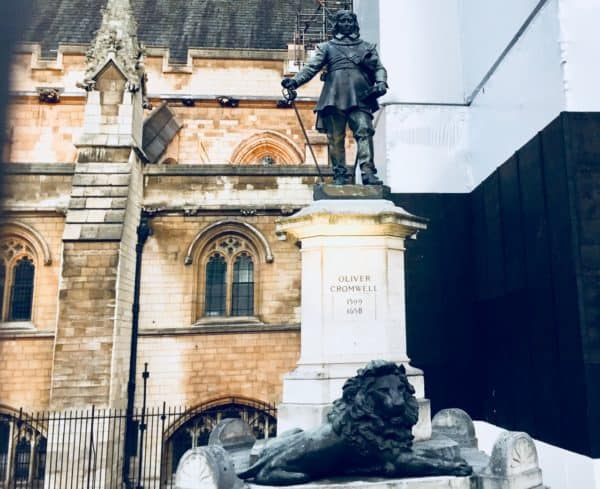 Approximately half, or 50%, of young consumers in the UK would consider opening an account with a different bank to receive a better online banking experience, according to a report by software firm Mulesoft.
The tech company investigated bank account holders' attitudes and preferences related to digital banking. Mulesoft's report, titled "Customer Experience and the Connectivity Chasm," revealed that traditional financial institutions might not be meeting customer requirements and expectations when it comes to providing online banking services.
The company surveyed 9,000 consumers and found that 49% of bank account holders aged between 18 and 34 said they had either switched or were considering switching banks in the past year in order to receive a better online experience.
While most banks are now focused on improving their online platforms, the emergence of Fintech and challenger banks has created increased competition. Traditional banks find it difficult to provide a more connected, personalized experience and innovative financial services.
Mulesoft's report indicates that quality digital services are more important than a consumer's loyalty to a particular bank, especially for younger account holders. 
For customers who're now working with another financial services provider or have considered it, dissatisfaction with their current bank, ease and convenience of creating a new account and wanting an improved mobile experience are the main reasons for making the switch.
Mulesoft's research reveals that 55% of bank customers feel they're receiving a disconnected experience, indicating that many traditional financial institutions might not be realizing the importance of keeping up with the latest digital banking innovations.
Danny Healy, API professional at MuleSoft stated:
"These findings are a clear warning that banks that fail to deliver connected experiences risk damaging customer loyalty and worse losing business to other providers who can meet these expectations."
Healy, a former business development director at Oracle, added:
"With a growing number of consumers valuing the convenience of connectivity, traditional players must prioritize speeding up and simplifying their services. By building application networks using APIs, banks can unlock data from siloes and integrate legacy systems with new technologies. This API-led connectivity approach will empower banks to truly enhance the customer experience."
Mulesoft's research also shows that many bank customers will provide personal data in exchange for a more connected and personalized banking experience. Updated open banking regulations now require financial institutions to provide third parties access to users' financial data, assuming that customers have given their consent.
The majority, or 61%, of 18-34-year-olds noted that they would share their personal data for a better banking experience, compared with only 32% of customers over 55.
Healy recommended:
"To maximise the potential of open banking and meet the demand for better digital experiences, banks must build an application network using APIs to collaborate with third parties, unlock siloed customer data and innovate faster. With this approach, banks will be able to harness open banking to deliver the personalized and digital experiences that customers crave."
Sponsored Links by DQ Promote