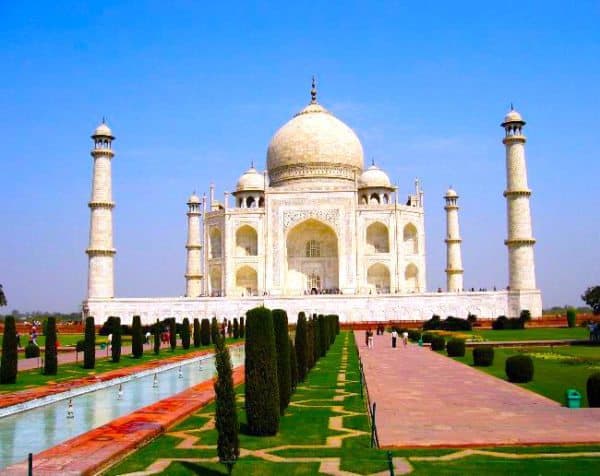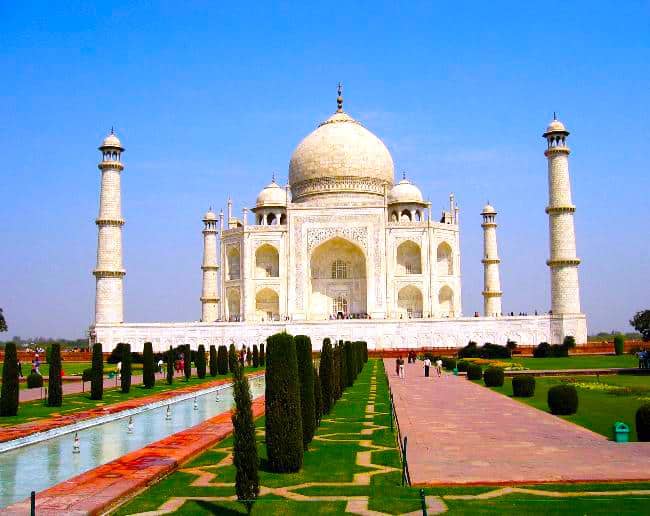 C2FO, a fintech firm and market for working capital based in the U.S., announced on Wednesday it is acquiring India-based payment platform, Priority Vendor. C2FO reported that through the acquisition, Indian suppliers will receive a continuous flow of capital at costs lower than traditional financing alternatives. The combined network of more than 200 corporates will now be able to enhance returns on liquidity and strengthen the supply chain system.
"More than 350,000 companies across 173 countries utilize C2FO's working capital solutions to take control of their cash flow and receive over $1 billion in funding every week."
Speaking about the acquisition, Pradeep Gode, Country Head of India at C2FO, stated:
"This is an important milestone in C2FO India's journey. The acquisition of Priority Vendor enables us to strengthen our position in the working capital space and to offer our customers' more flexible and convenient solutions than ever before. C2FO services and supplier-led pricing model fully complement Priority Vendor's unique digital financing solutions built exclusively for Indian businesses. We are also delighted to welcome Priority Vendor's energetic and entrepreneurial leadership and team to join C2FO's global talent pool."
Kunal Agarwal, Co-founder, Priority Vendor, then added:
"We are thrilled to become a part of the C2FO family. Collectively, we will facilitate the most affordable on-demand funding for Indian suppliers and the only risk-free, high-yield investment option for corporates in one single platform. As a team, we are excited to take this giant leap towards being part of the C2FO global network."
No information about the acquisition's purchase has been announced at this time.