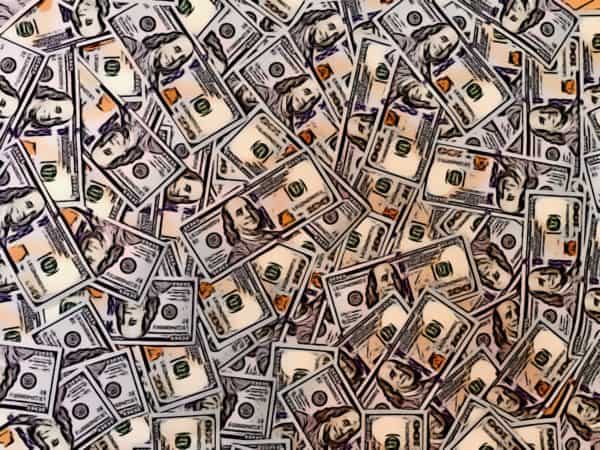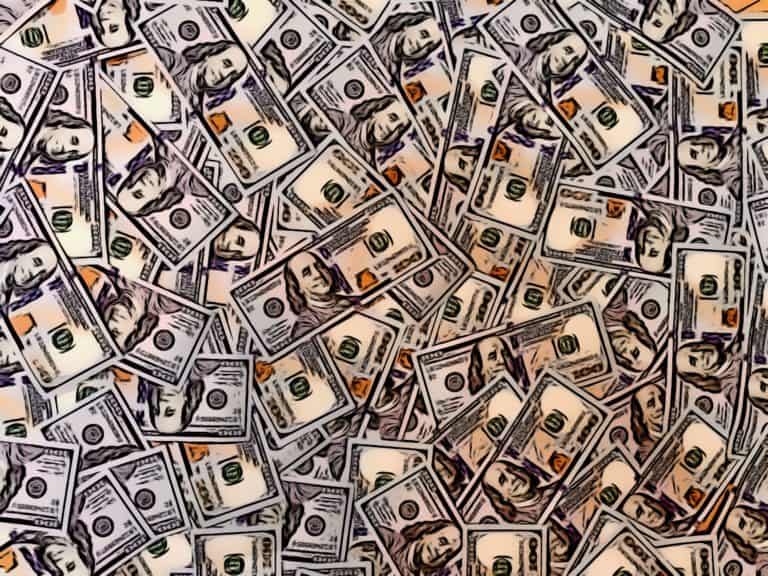 RiverNorth Marketplace Lending Corporation, an established and currently operating as a closed-end interval fund dedicated to the marketplace lending asset class, announced on Thursday the final results of its repurchase offer for up to 5%, or 349,075 of its outstanding common shares.
RiverNorth reported that the depositary for the repurchase offer, a total of 4,353,899 shares were submitted for redemption and 349,075 shares were repurchased. In accordance with the terms and conditions of the repurchase offer, because the number of shares repurchased exceeds the number of shares offered to purchase, the fund will purchase shares from tendering shareholders on a pro-rata basis.
"The purchase price of repurchased shares is equal to the Fund's net asset value per share calculated as of the close of regular trading on the New York Stock Exchange (NYSE) on October 9, 2019, which is equal to $20.72 per share."
The repurchase offer news comes just days after RiverNorth announced its monthly distribution of $0.18 per common share for the months of October, November, and December 2019.
"In accordance with the level distribution policy, the annualized distribution rate has been set equal to 10% of the Fund's common shares' net asset value (NAV) as of the last business day of the Fund's fiscal year, June 28, 2019, $21.45. Based on the Fund's current NAV per share of $20.71 (as of market close September 27, 2019), the distributions represent an annualized distribution rate of 10.43%."
Sponsored Links by DQ Promote