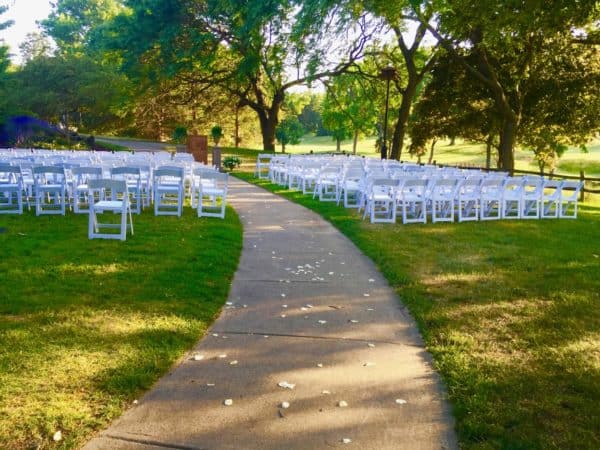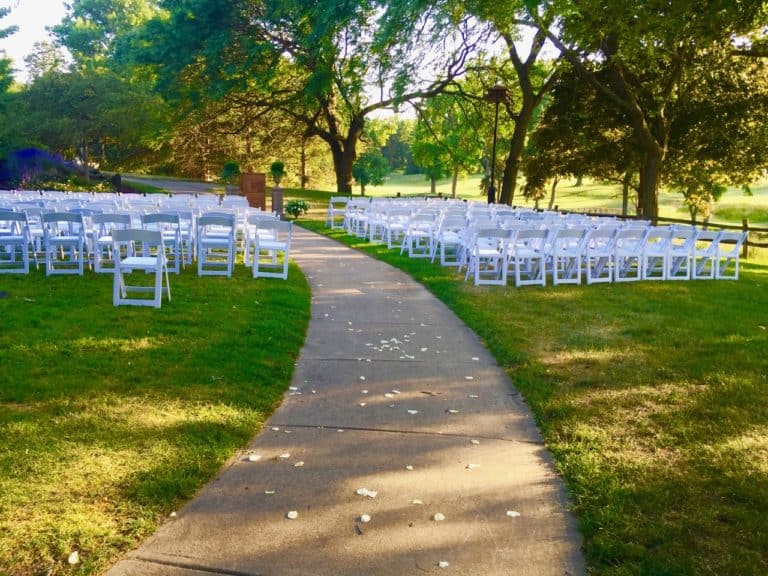 Smartlands, "a digital platform for crowdfunding investments via the issuance of digital shares in the form of security tokens," has signed a "Cooperative Agreement with IIP Securities – a US-based broker-dealer, according to a company release.
Smartlands states that the agreement will enable it to leverage IIP's broker-dealer license to access US capital markets.
The move is said to allow Smartlands to "comply with the applicable in US regulatory requirements and sell securities issued on the Platform to accredited US investors."
Blockchain-based Smartlands has made bold claims in the past. This past July, Smartlands announced its intent to tokenize $1 billion in assets by 2023.
Smartlands also plans to open an office in the US and expects to "acquire a major share in IIP Securities in order to fortify Smartlands' position on the US market."
"Initially, the talks with IIP Securities revolved around our Joint Venture program," says Smartlands CEO Ilia Obraztsov, "but eventually we have broadened the scope of the discussion and are now examining several options far beyond the broker-dealer licence agreement. Allowing US citizens to purchase securities issued on Smartlands compliantly has always been an essential part of our roadmap for global development, and we're happy that this stage of our plan is now complete."
Smartlands plans to conduct "compliant STOs on Smartlands as well as provide US citizens with access to investment projects structured with a UK-based SPV."
"The agreement with IIP Securities would allow Smartlands to meet one of the company's main challenges of broadening and diversifying the current investor base," comments Yaroslava Tkalich, Smartlands CMO. "We have already created a proprietary solution for fractional ownership of the real economy assets for most jurisdictions around the world. Today, working with a FINRA-licenced broker-dealer, we're in a position to provide US investors with a huge array of brand new opportunities."
Founded in 2017, Smartlands is based in London. This past June, Smartlands claimed to be the first crowdfunding platform in the UK to tokenize a property investment – a £12 million student housing project that is raising £1 million on Smartlands.

Sponsored Links by DQ Promote