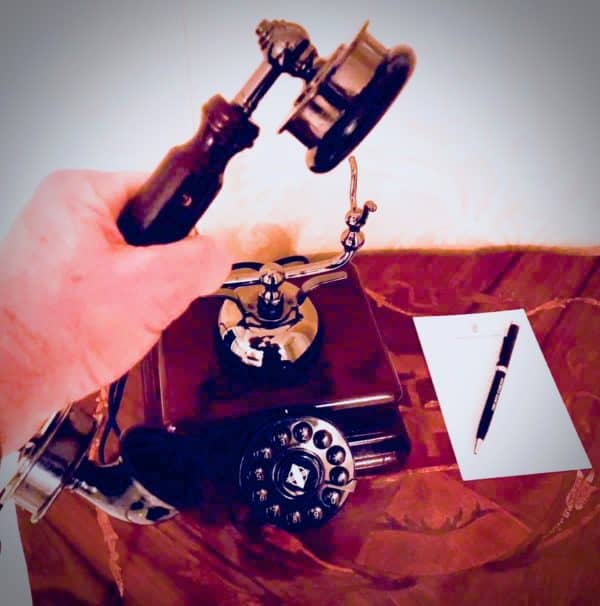 UK-based decentralized communication company New Vector raised $8.5 million to help drive adoption for an alternative messaging protocol, called Matrix.
The Matrix protocol has been designed to enable secure communication through end-to-end encrypted messaging platforms such as Riot.IM, which is an alternative to Slack, Telegram, and WhatsApp. 
According to the October 10 announcement, New Vector's management will use the funds raised to further scale and grow its platform.
London-headquartered European seed fund Firstminute Capital, cloud computing and software-as-a-service (Saas) Notion Capital and enterprise software venture company Dawn Capital participated in New Vector's series A investment round.
The company will be allocating funds to Matrix's hosting platform Modular.im, in order to promote the adoption of the technology, the release noted.
The Matrix protocol is an open standard that outlines the specifications for a secure, decentralized, and globally accessible communications network. According to the company, the protocol facilitates secure communication through interoperable instant messaging and Voice over Internet Protocol (VoIP) apps while maintaining ownership and control of network data.
The Matrix network has 11 million users and 40,000 deployments. It's used by the US and French government, non-profit company Wikimedia and software firms KDE and RedHat.