Marshall Hayner, CEO and founder of Metal Payments, and early Bitcoin adopter Erik Finman are launching a new investment fund, called Metal VC.
The $1 million fund will mainly focus on micro and angel investments made in early-stage ventures involved in banking and decentralized finance (DeFi). The investment fund will allow Metal Payments to work cooperatively with business partners as the company expands its operations globally, Hayner confirmed.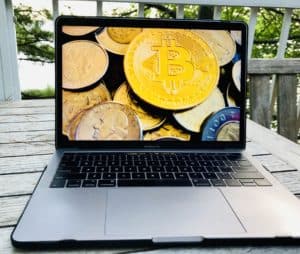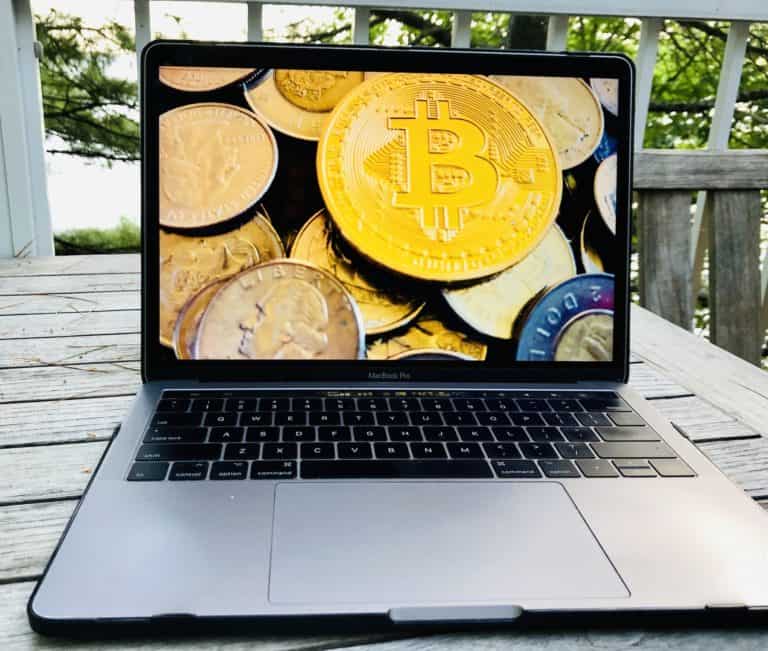 Metal's subsidiary made its first deal in September, with an undisclosed amount invested in the Binance-funded startup Yellow Card, which offers fiat-to-crypto on-ramps for emerging markets.
Following the investment, Finman noted that he was preparing to close a new deal with another company. The firm's main product is an app developed by a Youtuber that will compete against Youtube. The application uses a native currency that can be converted into crypto.
Hayner noted:
"With Metal VC, our vision is simple, if we see something we like and believe in, we will invest and send MTL Coin right then and there. We view each investment as a partner to Metal."
Although the time spent advising each company will vary due to different requirements, Metal's management will provide resources including software developers or administrators, Finman said.
The fund will contribute seed funding to around 25-100 startups at different stages of development. Finman noted that his company would lead the investment rounds whenever it's possible. 
Metal VC is planning to stake between $25,000 and $250,000 in each project.
The fund is backed by investments made by Finman and Hayner, and does not include any outside contributions.
While referring to it as "the VC fund for misfits," Finman stated that his company is looking into metrics that traditional investment funds might not consider, including building engagement through an active Discord channel. 
Finman remarked:
"The more of a misfit, the better job you can have in pitching me."
Sponsored Links by DQ Promote