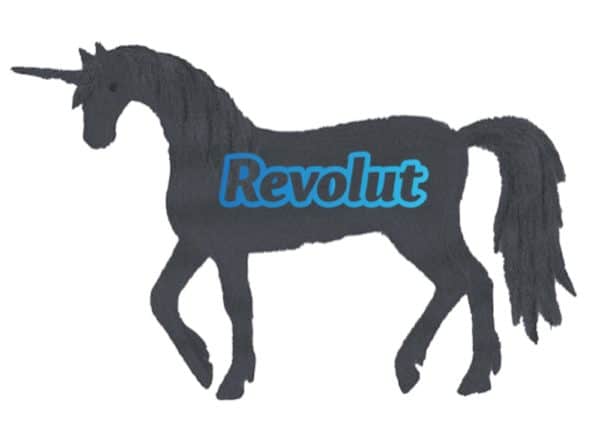 Digital challenger bank Revolut is said to be looking to raise $1.5 billion in both debt and equity financing according to a report by Sky News.
Apparently, Revolut is talking to JP Morgan to  raise $500 million in equity plus an additional $1 billion in a convertible loan. If Revolut is successful, the funding round will make it one of the largest ever private capital raises for a Fintech on record.
The convertible would be contingent upon Revolut receiving a banking license in the US – a difficult task.  Currently, Revolut is partnering with the Metropolitan Commercial Bank in the US to provide its mobile banking services. 
In the US, the process to be approved as a nationally chartered bank is arduous and may take years to accomplish. Partnering with an established bank is a well-trodden path for Fintechs seeking to provide their services without having to endure the regulatory labyrinth of becoming a bank.
Revolut has long been a member of the Fintech unicorn herd but this round would reportedly deliver a valuation of between $5 billion to $10 billion.
Revolut currently claims over 8 million customers mostly in the UK plus a good number in continental Europe.
Launched in 2015, the iconoclastic bank aims to become the largest digital bank in world with its eyes set on expanding not just in North America but also in Asia. A public beta of the App was launched this past June in Australia.
Revolut's rapid growth has not been without a few bumps in the road. Earlier this year, the Fintech was peppered with questions regarding possible lax AML/KYC controls.
While Revolut has grown rather fast it still trails many money center banks like Citi that boasts around 200 million customers.
Much of the growth by Revolut has been driven by its digital-only approach that appeals to a younger demographic that loathe visiting a brick and mortar bank. Services such as foreign exchange and crypto offerings and traditional banking services combined with lower fees have helped lure millions to the challenger bank.
Revolut is not alone in its quest. There is a growing squadron of digital banks seeking to replace traditional banks and their affiliated high fees. If Revolut closes on this funding round, it may end up being the leader of the pack – by valuation.