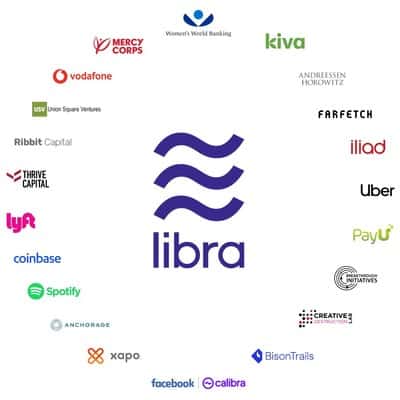 Earlier today, the Libra Assocation issued a release announcing that 21 members have signed the Libra Association Charter and formalized the Libra Association council, elected the Board of Directors, and appointed members of the Libra Association executive team.
The news of Libra's progress arrives while multiple prominent members have backed away from supporting Facebook's attempt to create a global cryptocurrency and public officials continue to question the ambitions of the stablecoin.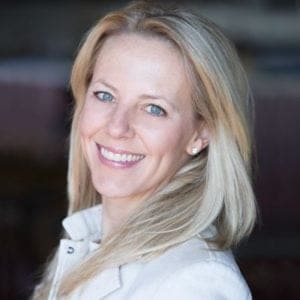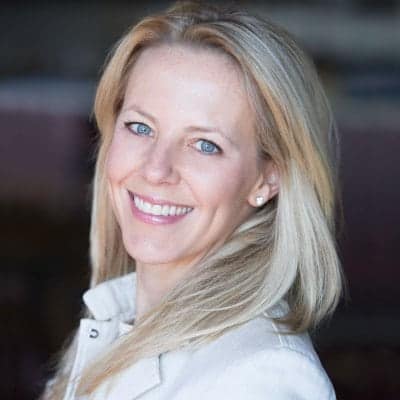 Katie Haun, General Partner at Andreessen Horowitz – a Libra supporter, issued a statement in support of Libra:
"We reaffirmed our commitment to the Libra Association. As an elected board member, Andresseen Horowitz will work closely with its fellow members to build a modern, easy-to-use, and secure payment network that can empower billions of people. Given the project's scale and ambition, there are still a number of important challenges to overcome, including regulatory compliance. We will work with the Association, regulators, partners, and developers to resolve these questions and bring this vision to life."
The signatories of the Libra Association Charter include:
Anchorage
Mercy Corps
Andreessen Horowitz
PayU
Bison Trails Co.
Ribbit Capital
Breakthrough Initiatives, L.P.
Spotify AB
Calibra, Inc. (the Libra wallet)
Thrive Capital
Coinbase, Inc.
Uber Technologies, Inc.
Creative Destruction Lab
Union Square Ventures
Farfetch UK Limited
Vodafone
Iliad
Women's World Banking
Kiva Microfunds
Xapo Holdings Limited
Lyft, Inc.
Missing from the original list are the following companies that have defected from the Assocation: PayPal, Visa, Mastercard, Stripe, Mercado Pago and eBay.
In Association's meeting, the Libra Council appointed a board of directors, which includes the following individuals:
Matthew Davie (Kiva Microfunds);
Patrick Ellis (PayU);
Katie Haun (Andreessen Horowitz);
David Marcus (Calibra, Inc.);
Wences Casares (Xapo Holdings Limited).
The initial Association staff includes:
Bertrand Perez, Chief Operating Officer and Interim Managing Director;
Dante Disparte, Head of Policy and Communications;
Kurt Hemecker, Head of Business Development.
Additionally, the Libra Association said that over 1,500 entities have indicated interest in joining the Libra project effort, and approximately 180 entities have met the preliminary membership criteria shared at libra.org.

The Libra Association said it is eager to pursue its mission of "building a better payment network, broadening access to essential financial services, and lowering costs for billions of people who need it the most."

Libra added that members will "continue critical work with applicable regulators around the world, begin the important process of standing up a governance and policy structure and create a transparent membership criteria and admissions process that will be applied in a uniform and non-discriminatory manner to begin welcoming the first wave of new members."

On October 23, Facebook CEO Mark Zuckerberg is scheduled to testify in front of the US House Financial Services Committee. Expectations are for the hearing to mainly focus on Libra.

Sponsored Links by DQ Promote