MoreFrom, a UK based independent online IT retailer, announced on Wednesday has it partnered with Utrust, the cryptocurrency payment solution offering instant transactions, buyer protection, and crypto-to-cash settlements. MoreFrom reported that customers may now pay for more than 200,000  products from over 600 brands using cryptocurrencies including the native Utrust token (UTK) as well as other cryptocurrencies like Bitcoin (BTC), Ethereum (ETH), DASH, and DigiByte (DGB).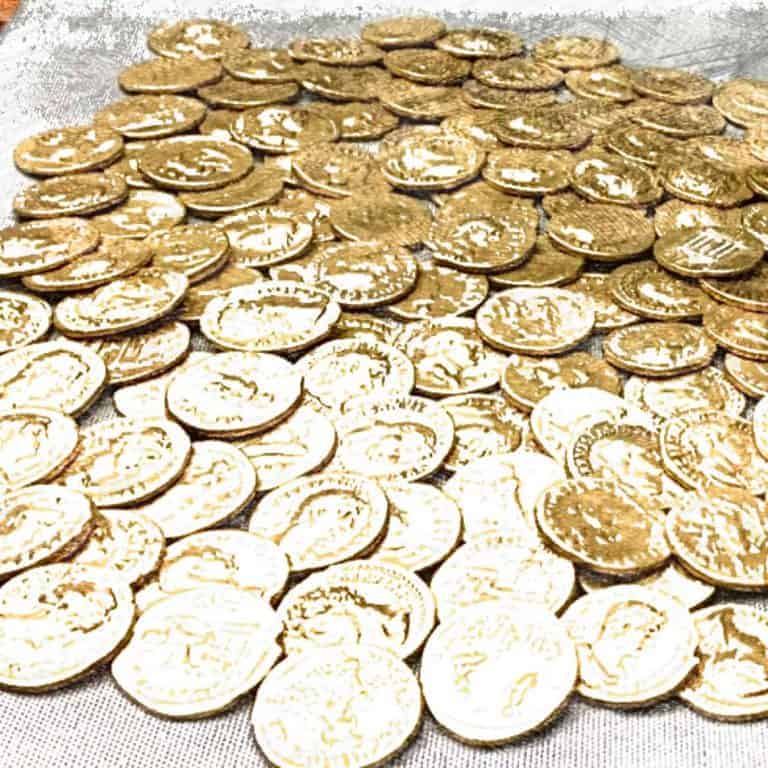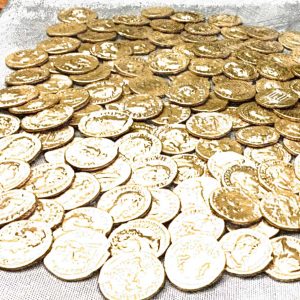 Founded in 1995, MoreFrom encompasses MoreComputers, MoreGaming, MoreElectricals, MoreOffice and MorePhones and provides consumer technology products. MoreFrom's customers now have the option to purchase their favorite hardware, from computers and phones to gaming and drones, with cryptocurrency and the highest standard of buyer protection. 
Through the partnership with Utrust, MoreFrom may also now settle payments directly to its bank in fiat on the very same day they are received, offering protection from any risk of potential market volatility. While sharing more details about the partnership, Utrust CEO, Nuno Correia, stated:
"MoreFrom is a fantastic addition to the Utrust merchant network, allowing customers to pay for globally recognised products such as Samsung and Fitbit, with top cryptocurrencies. As more independent vendors like MoreFrom integrate cryptocurrency payment methods into their platforms, the standard of buyer protection and ultimately customer satisfaction will improve. With the UK consumer electronics market projected to reach over €19 billion in 2020, and the UK gaming market expected to be worth £5.2 billion by 2021, we are thrilled to be driving the growth of cryptocurrency payments even further by partnering with MoreFrom. 
Chris Wheater, MD of MoreFrom, also commented:
"Cryptocurrency payments mark the next frontier in the evolution of the consumer electronics market as consumers demand the highest level of security and efficiency when paying for hardware. Thanks to Utrust, MoreFrom remains at the forefront of the industry introducing cryptocurrency payments to provide the best possible buyer experience for our consumers."
MoreFrom went on to add that Utrust's core technology will allow it to take advantage of the increased security and convenience of cryptocurrency payments.  It will also significantly reduce processing fees and eliminate inconvenient credit-card chargebacks and fraudulent payments to bring greater transparency and trust to the world of online payments. 

Sponsored Links by DQ Promote