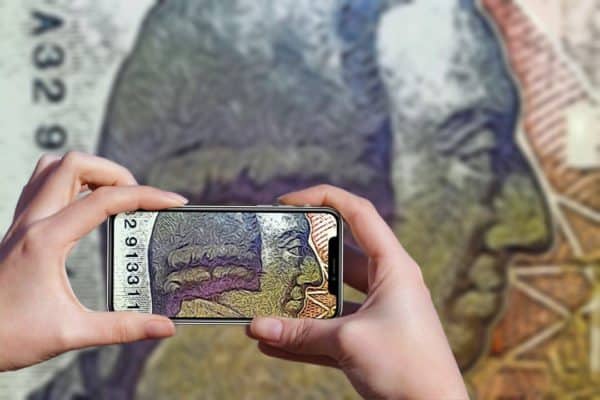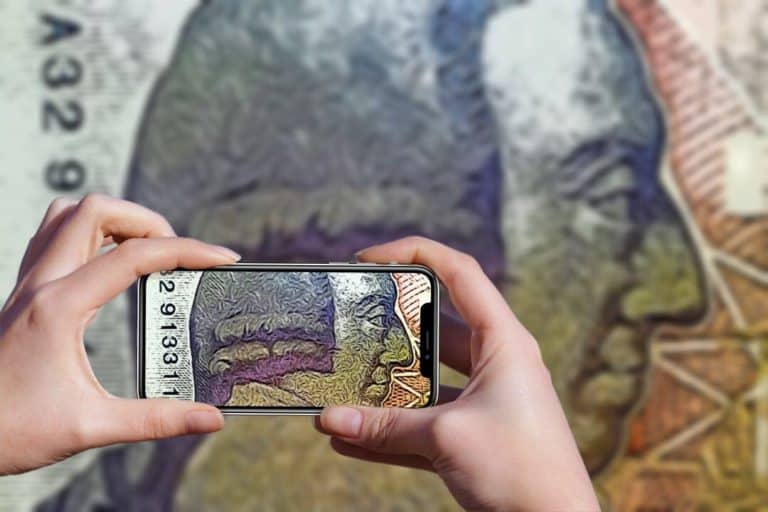 London-based Capital On Tap, a Fintech firm that provides working capital including loans and credit cards to small businesses, recently reached a milestone of lending £1 billion to small companies since the firm began operating in 2012. 
Capital On Tap had lent £500 million by September 2018 and this figure reportedly doubled to reach the £1 billion milestone last month. The service is most definitely helped by its high rating on Trust Pilot and other positive reviews.
We recently caught up with David Luck, co-founder and CEO of Capital On Tap. He explained how the company's quick loan approval process works and why it's important for small firms to  be able to easily acquire working capital.
Crowdfund Insider: Your company, Capital on Tap, recently reached a milestone of lending £1 billion to small businesses. £500 million was lent by September 2018 and doubled to reach the £1 billion milestone at the end of September 2019. Please tell us about your journey and how achieved this.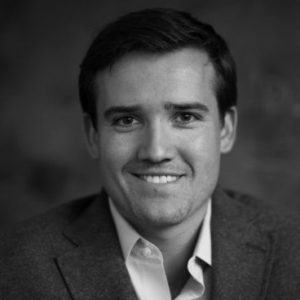 David Luck: "We started Capital on Tap 7 years ago in a tiny Notting Hill office with just 3 employees. We've always stayed true to our mission to provide loans to small and medium-sized businesses (SMEs) across the UK. 
The way in which we've delivered on this mission, however, has changed. As we better understood the needs of our customers, we've evolved from business loans to business credit cards and added other features including accounting integrations and rewards programs. I think it's that continued drive to innovate and develop a product that has helped us fund over £1 billion to more than 65,000 UK businesses."
Crowdfund Insider: You offer a quick, two-minute online application for loans. It is ideal for remote businesses in cases where traditional banks won't offer similar services. Please tell us how these services are helping early-stage companies to expand their business. 
David Luck: "Running a small business can be really time-consuming and it doesn't leave small business owners with much time – or energy – to spend on the lengthy and burdensome applications processes that the traditional banks impose. From the outset, we've wanted to make applying for business funding as hassle-free and convenient as possible. 
Customers can now apply to Capital on Tap online, completing the form in less than 2 minutes, and receiving an instant credit decision of up to £50,000. It's pretty amazing to think that most of our customers have the ability to draw funds into their bank account within 5 minutes of landing on our application page."
Crowdfund Insider: You offer a "soft searching" function which allows customers to determine how eligible they are for a particular loan without their search negatively affecting their credit rating. How have you implemented this feature?
David Luck: "When a customer applies for a Capital on Tap business credit card, we carry out several checks in the background to enable us to make a credit decision and determine the limit we offer. One of the many inputs into this process is the applicant's credit score. 
Unlike many other lenders, we only perform what is called a 'soft search' which in essence means that we do not leave a mark on their credit file and in turn we do not impact their credit score."
Crowdfund Insider: Support given by Capital on Tap facilitates travel, which allows customers to work abroad without having to pay extra fees. Explain how this helps small businesses who may have a tight operating budget.
David Luck: "A lot of traditional credit cards make money through charging for foreign transactions or offering bad exchange rates. Business – even small business – is increasingly international and we want to help facilitate that. So on all Capital on Tap business credit cards we pass on the market exchange rate we receive without adding any mark-up and do not charge extra for this service. 
In addition to this, our rewards programs allow customers to earn points on all their card spend which they can redeem to cashback or Avios to ensure they get rewarded for their business spend and hard work."
Crowdfund Insider: Your company makes it easier for small and medium-sized firms to obtain loans. What are some of the challenges they face when trying to apply for loans at traditional banks?
David Luck: "Over the last decade, traditional banks have increasingly retrenched from lending to small businesses. So not only is it more difficult to get approved for funding but small businesses also have to go through lengthy and burdensome application processes. It can take up to 6 weeks to get a business credit card in some cases. 

At Capital on Tap, we are looking to address the much under-served small business market. We have taken away the complexity of applying for funding, dispatched with all the hidden fees and sped up the process so that you can access funding within minutes of applying online."

Sponsored Links by DQ Promote