Circle announced on Friday that its internal group, Poloniex, will be "spinning out" from Circle to become a new independent international company called Polo Digital Assets, Ltd. According to Circle, the spin-out, which is back by an undisclosed Asian investment group, will bring significant resources and freedom to deliver the product features and marketing strategies needed to be competitive.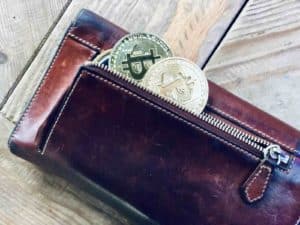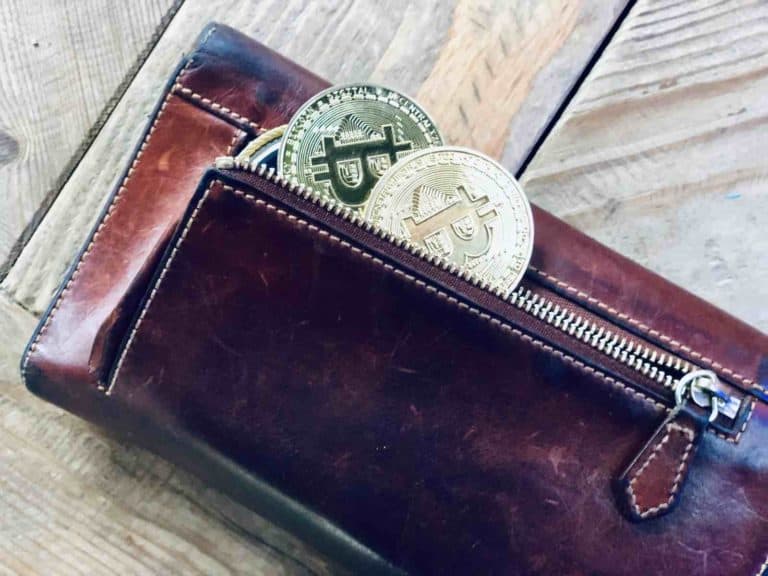 Circle also noted that while the spin-out is happening, it will be doubling down its efforts to build a more open, global, and accessible financial system, which will include significantly expanding the services it offers that are built around fiat stablecoin USDC along with expanding and growing equity crowdfunding platform SeedInvest.
"It is bittersweet for Circle to seed this incredible product and business spin out on its own. Nearly 18 months ago, Circle acquired Poloniex with a vision of building a broad digital asset marketplace that included a rapidly growing range of tokens and digital assets. We've made enormous progress with Poloniex, including massive infrastructure improvements, adding more fiat options with USDC integration, launching best in class native apps for traders and building global operations capabilities that can deliver excellent customer service."
Circle also noted that earlier this year it completed the acquisition of SeedInvest. The platform's plan with the equity crowdfunding platform is to transform how companies raise capital and open up investment opportunities to people everywhere.
"We have been working hard to introduce new service built on Seedinvest that allow for fundraising using tokens and digital assets, marrying traditional financial contracts and assets with crypto."
Circle went on to add its mission is to help create a global internet financial system and the company hasn't wavered but it must adapt and course-correct its strategy for achieving them.

Sponsored Links by DQ Promote