IdentityMind Global, a SaaS RegTech platform that builds, maintains and analyzes digital identities worldwide, announced on Thursday it has formed a new partnership with Acuant, a global provider of identity verification solutions, to strengthen digital identity proofing.  IdentityMind reported that through the partnership Acuant's identity solution will be offered through IdentityMind's platform, providing identity and document verification across multiple channels globally.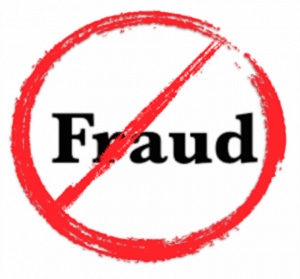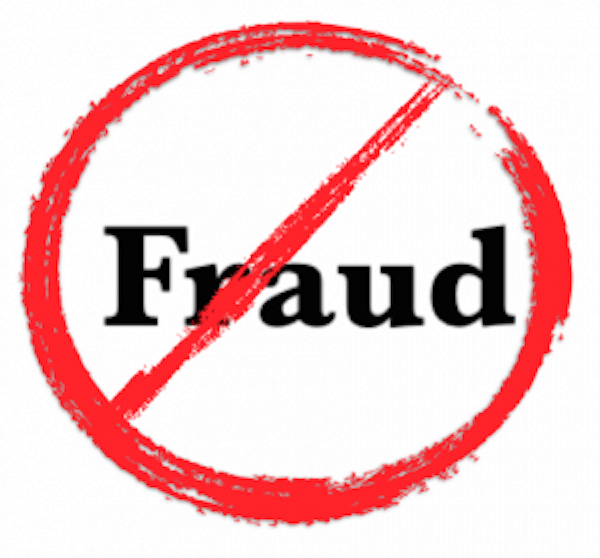 While sharing more details about the partnership, Acuant President and CEO, Yossi Zekri, stated:
"Acuant and IdentityMind share a common belief that identity is the new currency in today's digital economy, and it must be protected. Our strength in identity proofing during the onboarding and account origination process is the perfect combination to IdentityMind's ability to build a digital identity and continue to monitor its use through the lifetime of the user. This partnership enables trusted transactions helping companies to reduce fraud, comply with AML/KYC regulations and provide better customer experiences."
Garrett Gafke, IdentityMind's CEO, went on to add:
"As part of our goal to create the most agnostic and accurate platform for trusted digital identities addressing compliance and risk, we have built an expansive technology ecosystem that pre-integrates the best of breed solutions across a variety of use cases and geographies. Acuant has an outstanding track record in identity verification as a white label solution for many industry leading partners globally. We are excited to be able to offer their solution to our customer-base."
Founded in 2013, IdentityMind helps users win the fight against fraud, money laundering, human trafficking, and terrorist funding.
"Our patented digital identity technology identifies good guys you want to work with and bad guys you want to avoid in real time. Our technology creates and utilizes digital identities to reduce fraud risk and decrease compliance cost for identity verification and customer onboarding throughout the customer lifecycle. We offer KYC and AML services for counter financing of terrorism (CFT), automated transaction monitoring and fraud prevention."
Sponsored Links by DQ Promote