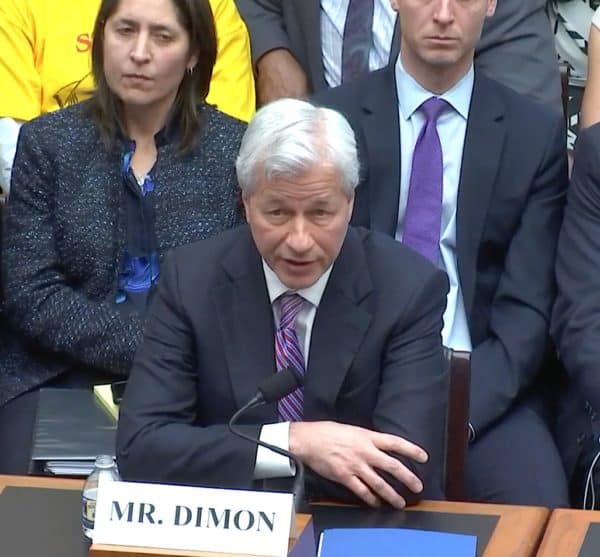 Jamie Dimon, CEO of JPMorgan Chase, has called Facebook's go at issuing a cryptocurrency for in-app payments, Libra, "a neat idea that'll never happen."
Dimon made the comments last Friday while speaking on a panel with Morgan Stanley CEO James Gorman.
The two were featured at a conference hosted by the Institute of International Finance in Washington, Bloomberg reports.
Dimon also gave a nod to JP Morgan's "stablecoin" product, JPM coin, and said Facebook is far from the first firm to venture into the field of stablecoin creation.
"Stablecoins" are a type of cryptographic digital coin meant to facilitate rapid interbank and cross-border transfers.
Though partly inspired by the rise of phenomena like Bitcoin, stablecoins are designed not to fluctuate in value and are typically pegged to a real-world currency such as USD.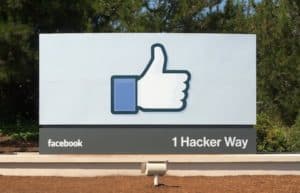 Facebook says it plans to "back" all Libras in circulation by maintaining equivalent reserves in a basket of currencies and short-term bonds held by the company.
Facebook has vowed to push on with Libra despite an unprecedented critical outcry from global regulators regarding the financial stability and regulatory risks of the project.
Regulators have expressed concerns about the company's poor civil track record when it comes to regulating nefarious activity on its platforms, including distribution of child pornography and proliferation of hate speech, including false claims that led to massacres in Myanmar.
Regulators are also concerned that rapid adoption of in-app payments among the platform's 2.4 billion users could lead to a devaluation of small local currencies and could provide new channels for illicit finance on a scale never before seen.
The project took a few body blows last week when Mastercard, Visa, Stripe, and eBay all exited the Libra Association, a Geneva-based non-profit intended to oversee the project.
The payments companies backing Libra are all believed to have received stern letters from US lawmakers warning of close scrutiny of their businesses if they began facilitating payments to Libra before regulators' concerns had been assuaged.
Dimon appears to believe Libra's prospects have worsened since he made remarks about it back in July.
At that time, Dimon told analysts on a conference call not to "spend too much time" considering Libra and said he believed the project was still years away from being realized:
"To put it in perspective, we've been talking about blockchain for 7 years and very little has happened…We're going to be talking about Libra three years from now…"
Sponsored Links by DQ Promote