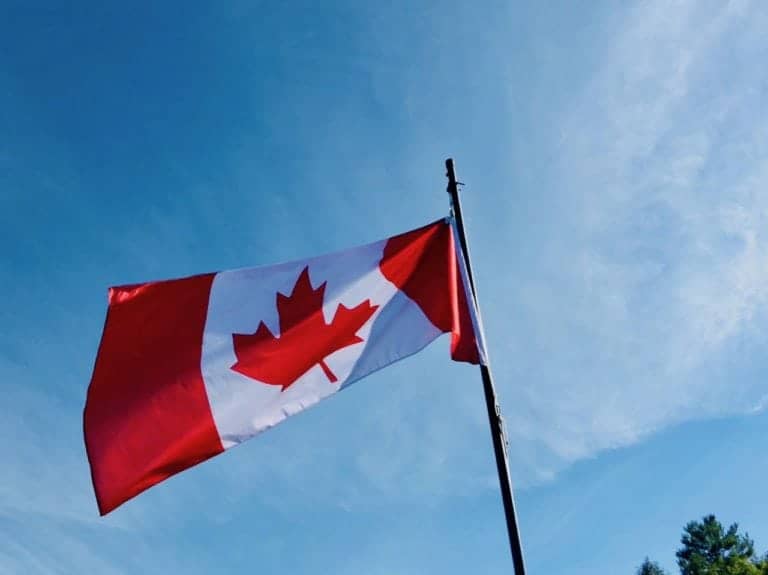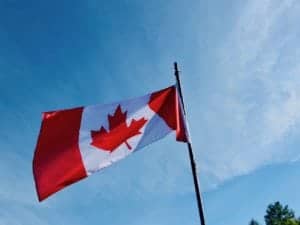 Luge Capital is reporting that iA Financial Group and BDC Capital have invested in the Fintech-focused VC fund, bringing the total size to $85 million. BDC Capital is the investment arm of BDC, Canada's only bank devoted exclusively to entrepreneurs.
Luge is a Canada based VC that targets early-stage Fintechs and AI solutions applied to Fintech. Luge works with early-stage companies and a network of financial institutions to build the next generation of financial services.
Pierre Miron, E.V.P. Information Technologies at iA Financial Group, said that investing in Luge Capital is a great way for his firm to identify promising startups:
"The financial services industry is rapidly changing as customer needs change, and we are eager to play a key role in the transformation to better serve our customers."
Karim Gillani, co-founder and GP at Luge Capital who is also a former Corporate Development executive at PayPal, said that he backing of iA Financial Group and BDC Capital strengthens their value as venture investors, and better positions Luge to support globally minded entrepreneurs.
"We believe David Nault and Karim Gillani have the potential to build a strong franchise here, and we particularly like that they've brought in institutional investors that are new to venture capital," said Jérôme Nycz, Executive Vice President, BDC Capital. "BDC Capital's commitment to Luge aligns with our goals to support promising fund managers in Canada and to attract strategic and corporate partners to participate in the venture capital asset class, as well as the Fintech sector."
David Nault, co-founder and GP at Luge Capital said that over the past year they have developed a collaboration playbook for early stage Fintech firms and it is "proving to work well."
"The addition of iA Financial Group and BDC Capital to the Luge investor base allows us to expand our reach and deepen our ties to industry leaders."
Current portfolio companies include Flinks, Finaeo, owl.co and FlareSystems.

Sponsored Links by DQ Promote