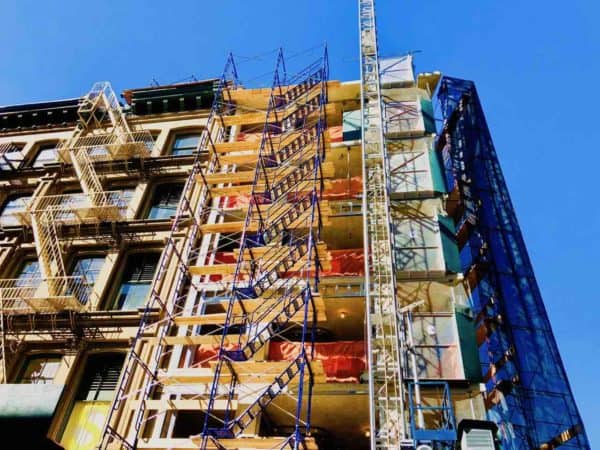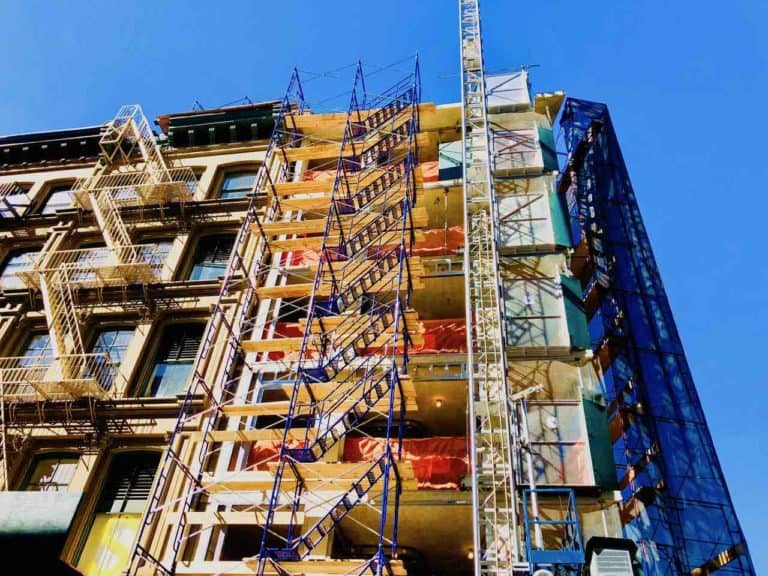 IIRR Management Services (IRM) claims to be one of the largest crowdfunded real estate investment firms in the world. IRM is owned by RREAF Holdings and iintoo Investments. The company recently took over management of Realtyshares'​ portfolio – once a prominent entrant in the real estate crowdfunding sector that unexpectedly collapsed in 2018 stunning the industry. Today, IRM claims over $1.5 billion in combined assets salvaged from RealtyShares.
Crowdfund Insider recently caught up with Jeff Holzmann, CEO of IRM and former Chief Operating Officer of iintoo to get an update on the RealtyShares acquisition and the companies vision for the future. Our discussion is shared below.
---
In the last report, you (via iintoo) had acquired the assets of RealtyShares. How has that worked out? What is the status of that portfolio?
Jeff Holzmann: IRM was founded in equal parts by iintoo and RREAF to serve the existing RealtyShares portfolio. The idea was to help an industry pioneer and one of the largest crowdfunding platforms in the world which had run into difficult times. Since IRM took over day to day management of the RealtyShares portfolio, we have hired experienced asset managers, fund administrators, and customer service representatives. The entire operation has been scaled back in order to cover a more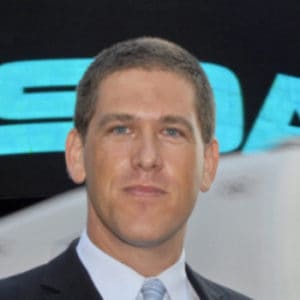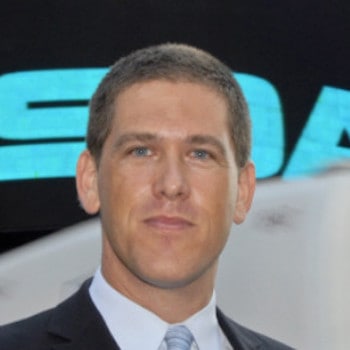 financially sound footprint, and IRM has been able to significantly improve the quality while reducing the cost.
IRM has been able to achieve this because we are not selling anything, we are only focused on asset management. By eliminating all the marketing, sales, and Broker Dealer services, IRM is able to run a successful operation.
IRM does not require any customers to invest with iintoo or RREAF, but many of RealtyShares customers who had a chance to work with the professional services that IRM delivers were impressed enough to choose and invest with iintoo and RREAF directly. The strategy was to have a chance to earn the customers' trust via performance – which we have been able to do – rather than require anyone to invest in a new entity.
IRM was founded in equal parts by iintoo and RREAF to serve the existing RealtyShares portfolio #crowdfunding
I see you still maintain the RealtyShares site. What about RealtyShares users. Did they stick with the new entity?
Jeff Holzmann: RealtyShares stopped raising funds about a year ago. IRM was hired by RealtyShares to bring its experience, procedures and systems to manage the existing portfolio. Neither RealtyShares nor IRM solicits the sale of new investments.
Any RealtyShares customer who wants to invest new funds has the option of contacting iintoo and RREAF directly, which many have chosen to do.
Can you provide some insight as to how RealtyShares go into trouble?
Jeff Holzmann: RealtyShares was a pioneer in the space. As an early entrant, it did a very good job in creating a brand and powering marketing efforts that translated to leads and then sales.
RealtyShares experienced rapid growth fueled by venture capital, which also resulted in pressure to show top-line growth. It appears that in the rush to grow, less emphasis was placed on professional underwriting, asset management and customer service. This lead to the funding of deals that would not be considered "professional grade," lax oversight as the number of investments grew into the thousands and inadequate customer service as the number of clients reached tens of thousands.
It is easy to pass judgment in hindsight, but RealtyShares did have a team of professionals working in its underwriting, asset management, and marketing departments.
The simple fact is that not all early-stage players survive the growth stage, and some blame can certainly be placed on the VC funds that pressed for the wrong metrics of growth instead of sustained profitability.
We are seeing this play out now with the WeWork fiasco, and I'm sure we will continue to see it with other startups in the future.
The simple fact is that not all early-stage players survive the growth stage, and some blame can certainly be placed on the VC funds that pressed for the wrong metrics of growth instead of sustained profitability
What differentiates iintoo management versus RealtyShares?
Jeff Holzmann: iintoo is a "REIMCO," a Real Estate Investment Management Company, meaning it is focused on managing an investment beginning with a very strong filtering process of which sponsors they even consider.
RealtyShares funded Fast Flips, while iintoo only works with qualified, experienced sponsors.
One excellent example is RREAF, which has transacted with iintoo before.
RREAF is an outstanding real estate developer based in Dallas, Texas, with a very clear and narrow focus on providing housing and hospitality solutions to middle America. RREAF spends a lot of time learning the local market, underwriting the financial model and overseeing construction.
While nothing is guaranteed, the level of risk associated with a professional builder such as RREAF – compared to a one-man-show, buy & flip operation – is significantly lower, making it a much more attractive investment in the long run.
You are only doing single property investments – correct? Have you considered a fund?
Jeff Holzmann: IRM is not soliciting investments at all, we are only focused on asset management for our existing customers and do not accept new investments.
Both RREAF and iintoo offer direct property and fund type investments.
What have average returns been like? What do you expect when we hit a recession?
Jeff Holzmann: Both RREAF and iintoo have an average recent return in the high teens, as they are both top players in their categories. The average return across the IRM portfolio will be much lower. Some deals will deliver impressive double-digit returns, but several will end up returning less than original invested capital, therefore hurting the average.
While IRM may be one of the best asset management companies in the country, we are not magicians and we can't make money out of thin air.
In some cases, the investment underwriting, execution or market conditions are so negative that nothing can be done. They can't all be winners in this portfolio, and many investors are now learning the hard way why it is important to invest with professionals that have a strong and long track record.
You have incorporated an equity protection plan. How does that work? What has the default rate been?
Jeff Holzmann: IRM does not sell any investments. To learn more about the EPIC equity protection, you'll need to contact iintoo directly for comments.
In your opinion, how is the real estate crowdfunding sector evolving?
Jeff Holzmann: Like any new industry, it is shaken up by mergers, acquisitions, crashes, and growth.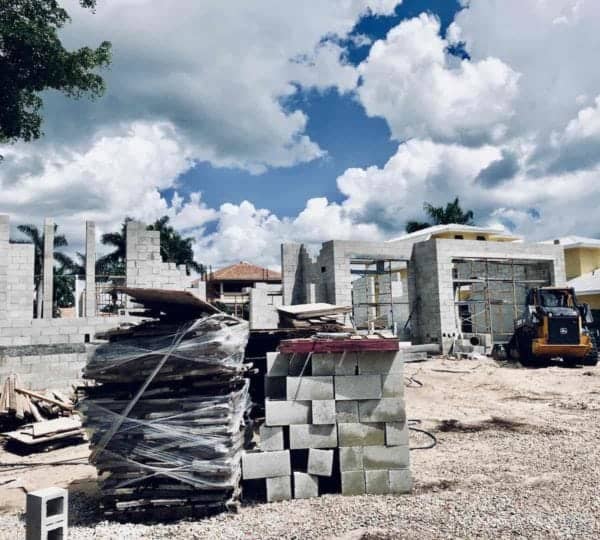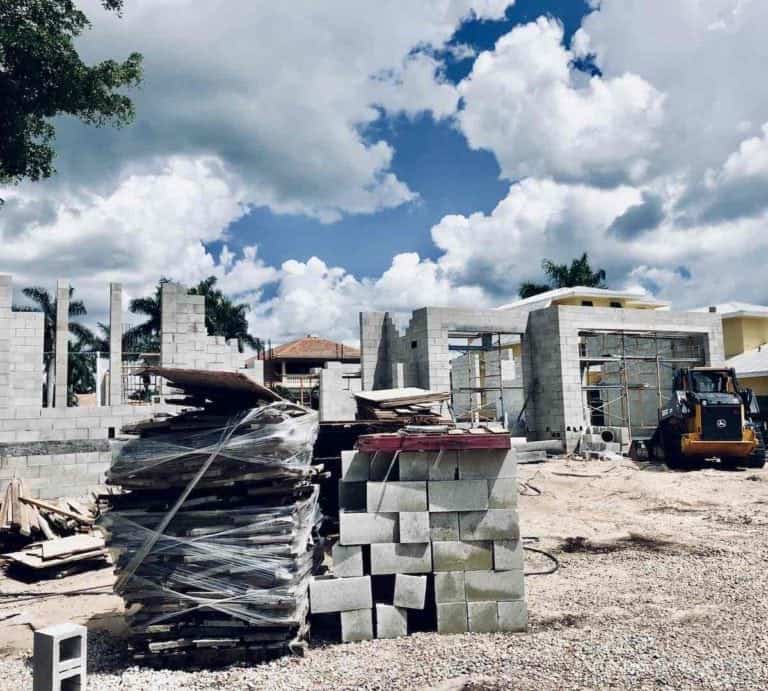 I think the dominant factor now is the marketing and branding. We see consumers running to the "next big thing" based on who gets the most media attention or has the flashiest brand. This will fail, for sure, as always.
What customers should be doing is judging by the facts, check for successful track records, professional underwriting and proper asset management.
Unfortunately, we often hear from RealtyShares customers today that they chose RealtyShares based on their ads, and now regret not going to more professional outfit like iintoo or investing with a sponsor like RREAF directly.
We see consumers running to the next big thing based on who gets the most media attention or has the flashiest brand. This will fail, for sure, as always #RealEstate #Crowdfunding