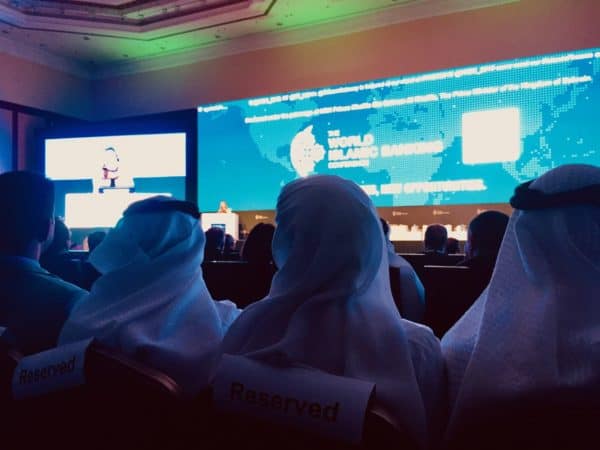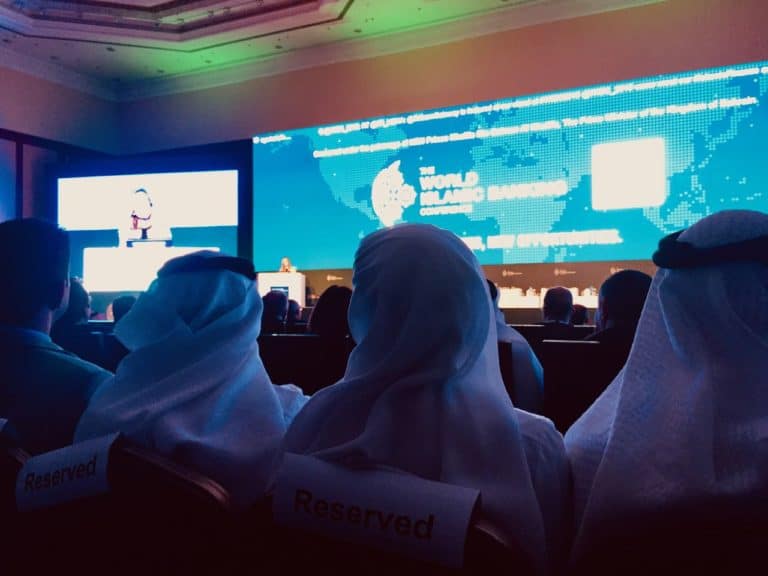 Boston, Massachusetts-based Algorand, a firm developing a scalable, secure, and decentralized crypto platform, has reportedly been certified as sharia-compliant.
Bahrain's Shariya Review Bureau (SRB) provided the certification, which indicates that the Algorand platform abides by the teachings and requirements of Islamic law. The certification could potentially open up the Algorand platform and its features to a large number of Islamic investors worth over $70 billion  (estimated in a 2017 study by Malaysia International Islamic Financial Center).
Algorand CEO Steve Kokinos stated:
"Our vision at Algorand has always been inclusivity. I am excited that forward-thinking Islamic enterprises will now be able to realize new business opportunities on a platform that is congruent to their finance guidelines."
Sharia compliance can be a challenging process for investment companies. In order to secure approval, firms and investors must not make profits from business activities that are not permissible under sharia law, including gambling and alcohol-related products, or investments that generate interest on loans, which is strictly prohibited.
It's unclear what specific requirements Algorand had to satisfy in order to receive SRB's certification, however, the platform, which went live in June 2019, intends to maintain its approval as it continues to work on its ongoing development. The SRB will review all decentralized applications (dApps) created on the Algorand platform to ensure sharia compliance.
SRB CEO Yasser S. Dahlawi noted:
"We stand ready to support the future ambitions of the users of Algorand in the Islamic financial market." 
Sponsored Links by DQ Promote