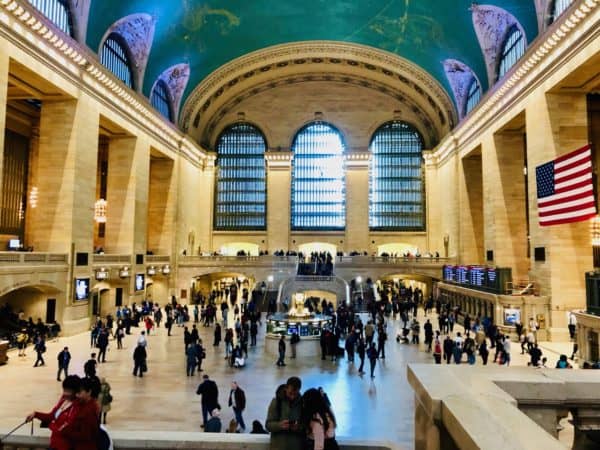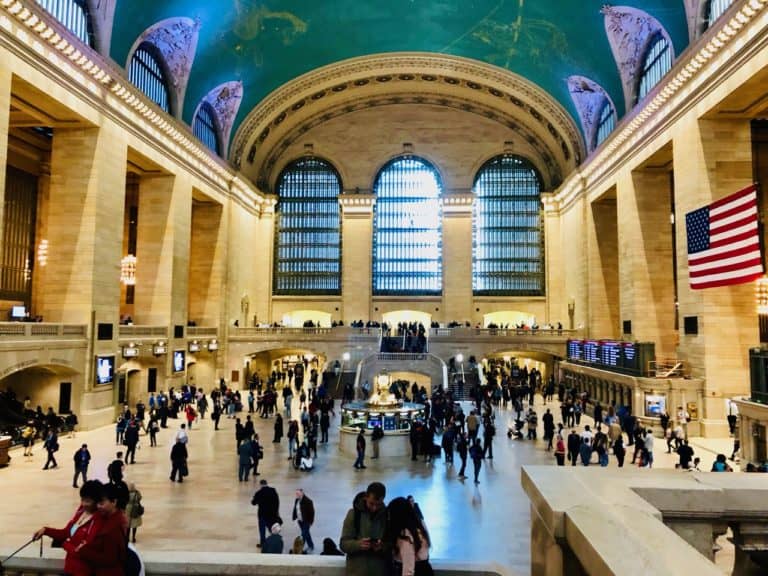 The New York Department of Financial Services (NYDFS), the department of the NY state government that regulates financial services and products, is currently reviewing its virtual currency license.
While speaking at Georgetown University's Institute of International Economic Law during DC Fintech Week, NYDFS Superintendent Linda Lacewell noted that the regulatory agency was revisiting its BitLicense, which requires firms that conduct cryptocurrency-related transactions with New York residents to be authorized to provide such services within the state. 
Companies with headquarters in other jurisdictions are also required to obtain approval from the NYDFS before offering services to New Yorkers.
The agency's virtual currency license is the toughest type of state regulation in the US. Blockchain and crypto firms have complained that the BitLicense requires a lot of paperwork and has very long approval times.
San Francisco-based crypto exchange Kraken decided to leave New York, instead of obtaining the controversial virtual currency license. Seattle-headquartered crypto exchange Bittrex was forced to leave New York this year after it failed to obtain a BitLicense.
Lacewell stated:
"This is a good time to take a look, a responsible look and see how our regime is fitting the current market and … what if any adjustments should we think about making to continue to adapt to sort of a changing industry … that's going to be one of the things that [we do]."
She cautioned that we should not "get too excited" about what NYDFS' review process might result in.
Lacewell revealed that the NYDFS is comparing the current digital asset ecosystem to when the BitLicense was first introduced in 2015.
She noted:
"How has the industry grown? Has it matured in any way? And I don't want to get too specific, but you know, it's a good time for a second look."
The existing regulatory framework is "working well," and the current regulatory framework will be retained during NYDFS' review process. However, Lacewell mentioned that the regulator is interested in obtaining feedback from industry players in order to see what improvements can be made to the existing system.
Lacewell said that 22 companies have acquired virtual currency licenses. She also said that the NYDFS is still receiving applications from firms interested in acquiring the license.
The BitLicense was introduced by former NYDFS Superintendent Benjamin Lawsky. Since then, the New York state financial regulator has awarded over 20 such licenses and several trust charters.
These allow cryptocurrency exchanges, mining firms, bitcoin teller machine companies and custodians to conduct digital currency transactions in New York.
Notably, the NYDFS issued only six licenses between June 2015 and June 2018, however, the agency has awarded 16 in the past 20 months.
Lacewell did not say when the regulator's review of the license would be completed, or specifically what industry participants can expect to see at the close.
Lacewell remarked:
"Maybe there's some things that could be within a license's discretion, maybe there could be all kinds of permutations and our mind is open. With any new and emerging industry, it's good to take a close look and see if there's any aspect maybe [where] there's something we need to add."
Sponsored