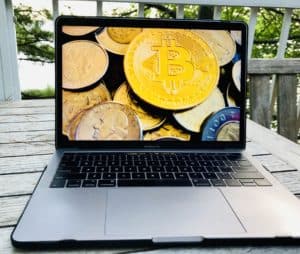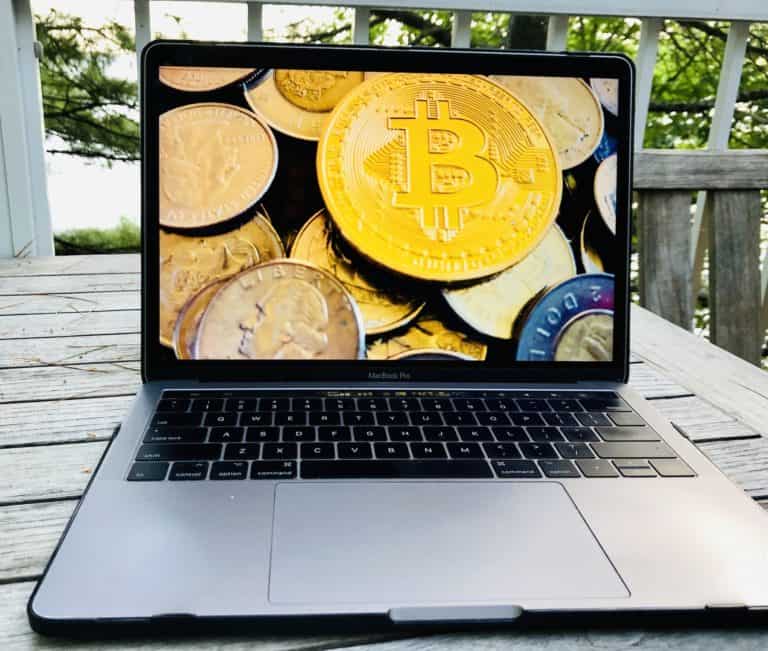 The San Francisco-based cryptocurrency exchange Kraken is partnering with "crypto trading terminal" providers Cryptowatch and "decentralized crypto trading platform agglomerator Totle, "to allow users to execute cryptocurrency trading strategies on both centralized exchanges and decentralized financial applications from a single platform."
The companies say the venture, "is the first step to unifying two sides of a divided market and, ultimately, ensuring the success of the cryptocurrency and decentralized finance space as a whole."
The partnership is meant to bolster liquidity in cyryptomarkets, which have lately suffered from reduced volumes.
According to Maxime Bucaille from AirSwap, "Totle's decentralized exchange partner":
"Bringing together the centralized and decentralized market is a logical next step in the evolution of cryptocurrency…By working together, we can create a liquidity-rich ecosystem that benefits both sides of the market."
The idea of "decentralization" is a cherished one in crypto, but, in many cases, claims of decentralization made by crypto trading service providers do not stand up to scrutiny.
The idea was popularized by Bitcoin, which is designed to work as a collectively-managed payments protocol whereby transaction settlement and ledger-keeping are automated.
Every party running the Bitcoin software in a "node" hosts all the action on Bitcoin. As long as no party controls more than 51% of the total network, the protocol cannot be gamed or taken down by adversaries in a  hack or real-world action.
Claims of decentralization even in Bitcoin are regularly challenged, but crypto-trading platform providers typically operating out of just a few offices can easily be regarded as "single points of failure."
In those cases, the term "decentralization" is used loosely and likely as a marketing ploy to refer to a peer-to-peer trade-matching services facilitated by a (centralized) third party.
The parties in this particular partnership say their venture will provide convenience by pooling otherwise disparate trading data in one place:
"The Cryptowatch platform is integrated with multiple popular cryptocurrency exchanges to provide users with a holistic view of the cryptocurrency market. This enables users to conduct a robust analysis of the market, view macro-level trends, and determine the optimal conditions to execute trades."

"By selecting Totle to query pricing on Cryptowatch, users will now be able to assess the performance of top ERC-20s at decentralized exchange venues – and therefore gain an even broader awareness of the market. Fully integrated decentralized trade execution leveraging Totle's price discovery and smart-order-routing will follow in the near future."
Under the "How it Works" heading, Cryptowatch founder Artur Sapek states:
"Cryptowatch pulls pricing information from the Totle API to display real-time on-chain trade data for top ERC-20 pairs across DEXs (decentralized exchanges). We're excited to put a spotlight on the decentralized exchange ecosystem by integrating with Totle. DeFi has a lot of potential to continue pushing the world down the path that Bitcoin started and we think Totle is the perfect partner to work with in promoting it," he said.
While services like these are very likely helpful, would-be cryptocurrency and crypto token investors should be advised of the presence of crypto price manipulation ("pump-and-dump") groups conspiring on platforms like Telegram.

Widespread market manipulation of cryptomarkets by "whales" and insiders has also been credibly alleged by academics and law enforcement.

Sponsored Links by DQ Promote