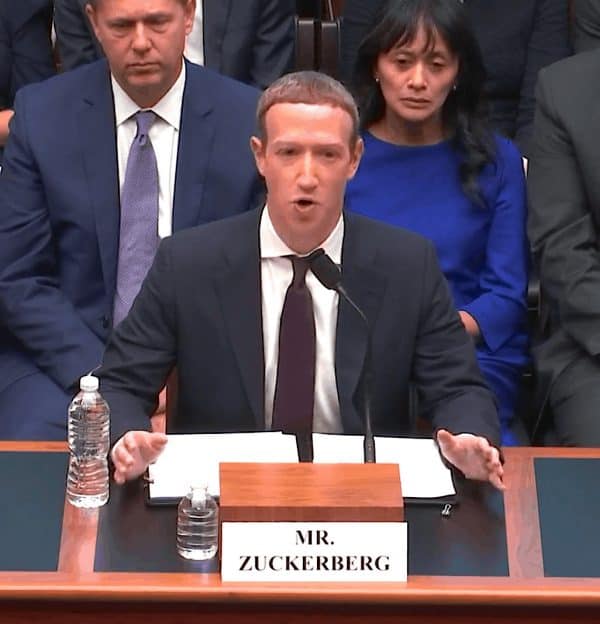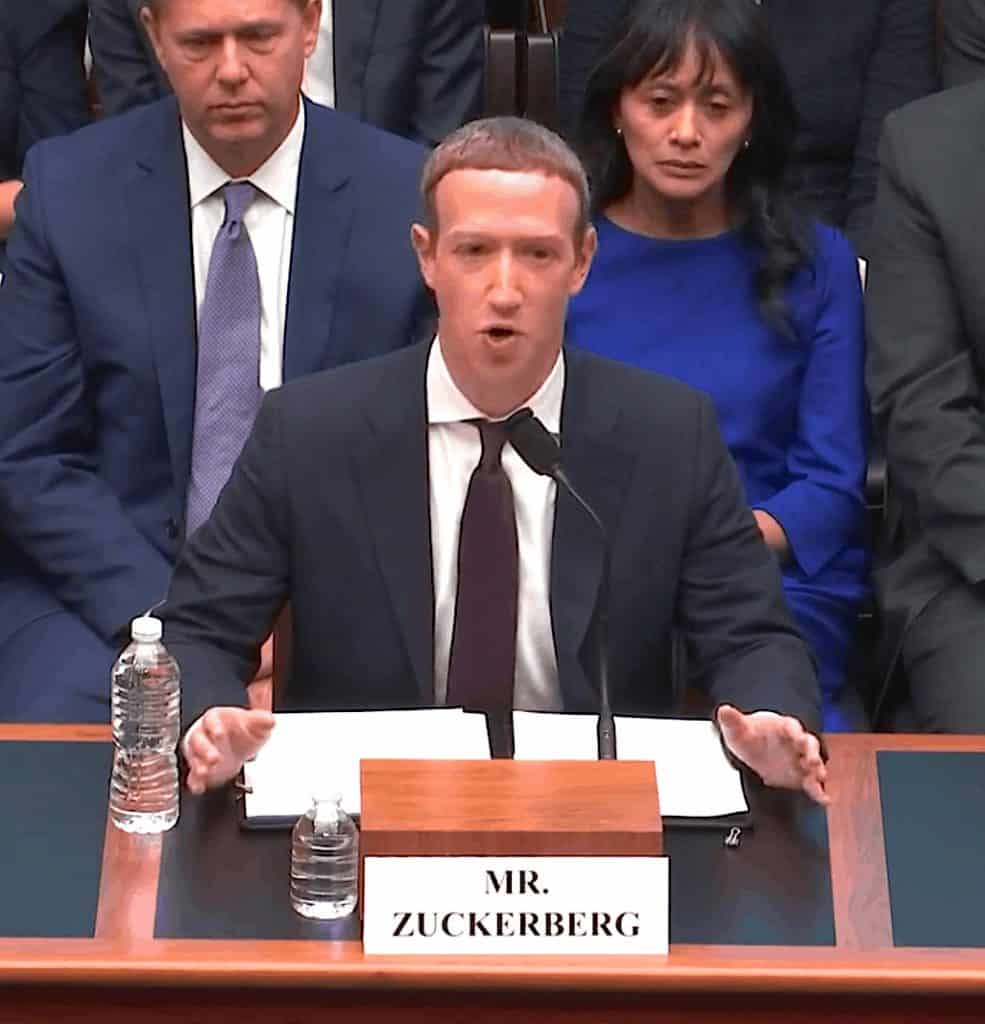 Mark Zuckerberg, CEO of Facebook, spent over 6 hours today testifying in front of the powerful House Financial Services Committee. While his prepared remarks foreshadowed his defense of Facebook's Libra stablecoin, little can prepare you for the onslaught of questions delivered by every single Committee member.
In opening remarks, Committee Chairwoman Maxine Waters stated:
"Mr. Zuckerberg, each month, 2.7 billion people use your products. That's over a third of the world's population. That's huge. That's so big that it's clear to me and to anyone who hears this list, that you believe that you are above the law, and it appears that you are aggressively increasing the size of your company, and are willing to step on or over anyone– including your competitors, women, people of color, your own users, and even our democracy– to get what you want. With all of these problems I have outlined, and given the company's size and reach, it should be clear why we have serious concerns about your plans to establish a global digital currency that would challenge the U.S. dollar. In fact, you have opened up a serious discussion about whether Facebook should be broken up."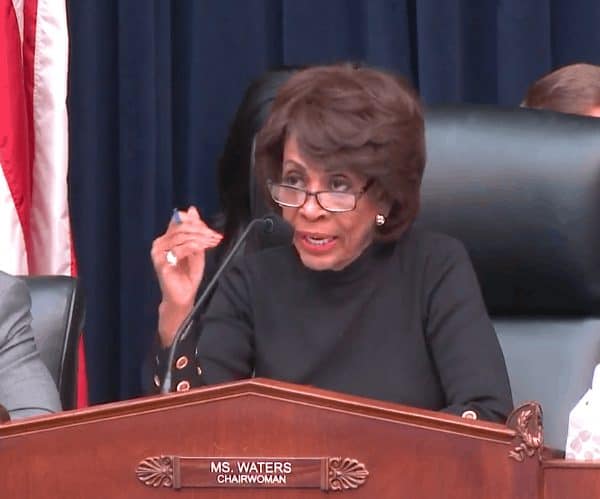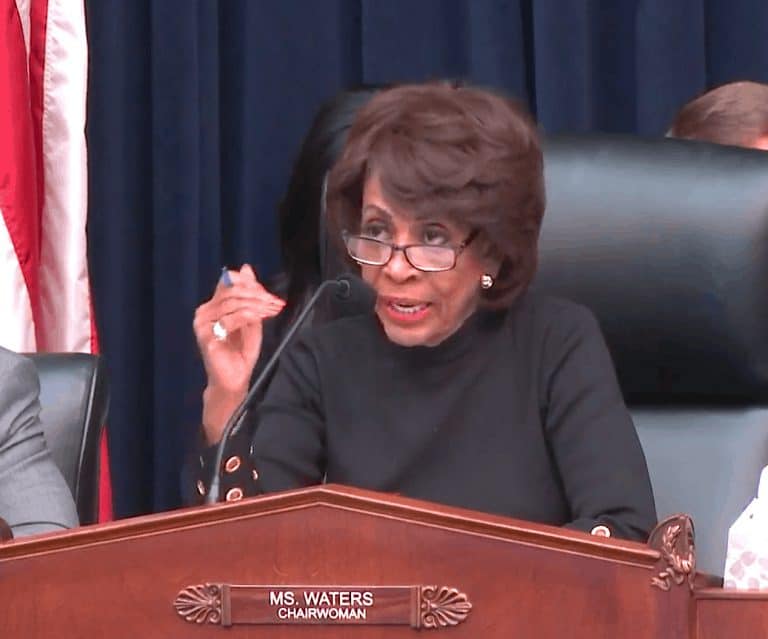 Waters peppered Zuckerberg with statements regarding questions on diversity and inclusion, protecting consumers and election influencing.
"I have come to the conclusion that it would be beneficial for all if Facebook concentrates on addressing its many existing deficiencies and failures before proceeding any further on the Libra project," stated Waters.
It doesn't help that 47 state Attorneys General are looking into the possibility of anti-trust violations regarding Facebook.
Ranking Member on the Committee, Patrick McHenry, was a bit gentler with Zuckerberg as he is more sensitive to fostering innovation and the US's competitive position in the tech world. McHenry described the hearing as American innovation being on trial.
"This is not just about Libra, not just about some bad housing ads, and maybe not really about Facebook at all," said McHenry. "You are here as one of the titans of this new era that we call the digital age. And fair or not, you are here today to answer for it."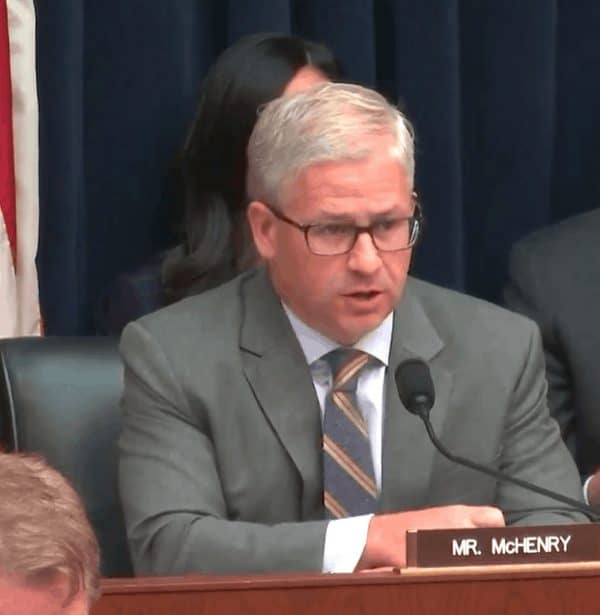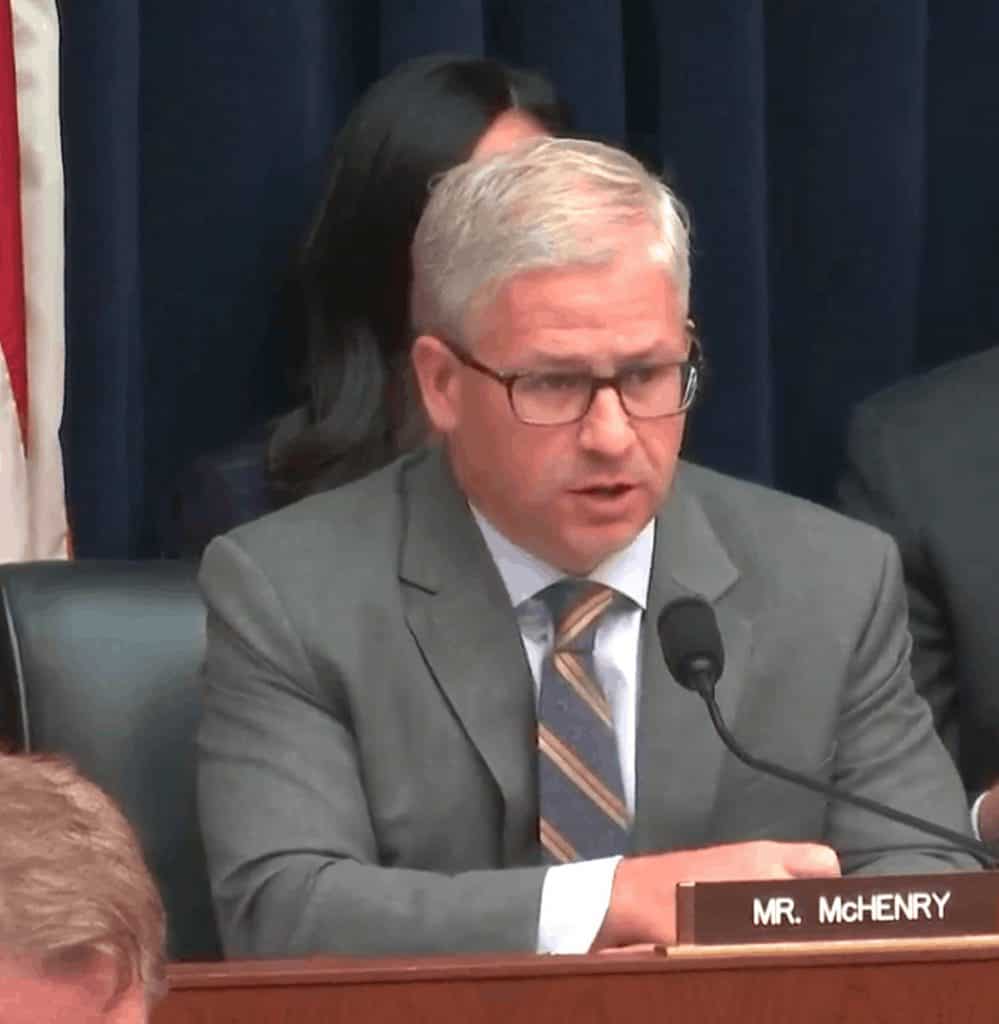 McHenry admitted that he has plenty of qualms about both Facebook and Libra but if history has taught us anything, " it is better to be on the side of American innovation and competition," said the Congressman.
McHenry has expressed his concern that the US has a response to China's fast-emerging payment ecosystem with dominant platforms such as AliPay serving 900 hundred million users. Zuckerberg said that while we debate these issues the world isn't waiting. China is preparing to launch something similar within the next few months, said Zuckerberg, referencing China's forthcoming Central Bank Digital Currency (CBDC).
"I actually don't know if Libra is going to work," admitted Zuckerberg, while emphasizing the fact that Facebook is just a single member of Switzerland based Libra Association.
Addressing an ongoing concern about what Facebook would do in light of the regulatory pressure. Zuckerberg said that Facebook will not be part of launching the Libra payments system until US regulators approve.
Mchenry noted that today 6 of 10 top internet companies are now Chinese. 10 years ago they were all American firms.
"I view the financial infrastructure in the United States as outdated,"  said Zuckerberg.
"…why not just do a Facebook version of Alipay?" asked McHenry – a valid question.
Congresswoman Maloney asked Zuckerberg if he would seek the approval of all the US financial regulators which may regulate Libra. In the US, there could be a dozen or so federal regulators that have some oversight over the proposed crypto as the US has the most byzantine and costly financial services regulatory environment in the world.
"Probably all of them for different things," Zuckerberg said.
Congresswoman Velazquez queried Zuckerberg on the integration of Facebook and Instagram, something he previously told the European Commission he would not do. She did not receive an acceptable response as she highlighted the fact that actions speak volumes and words not as much.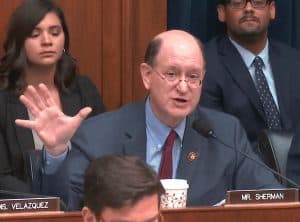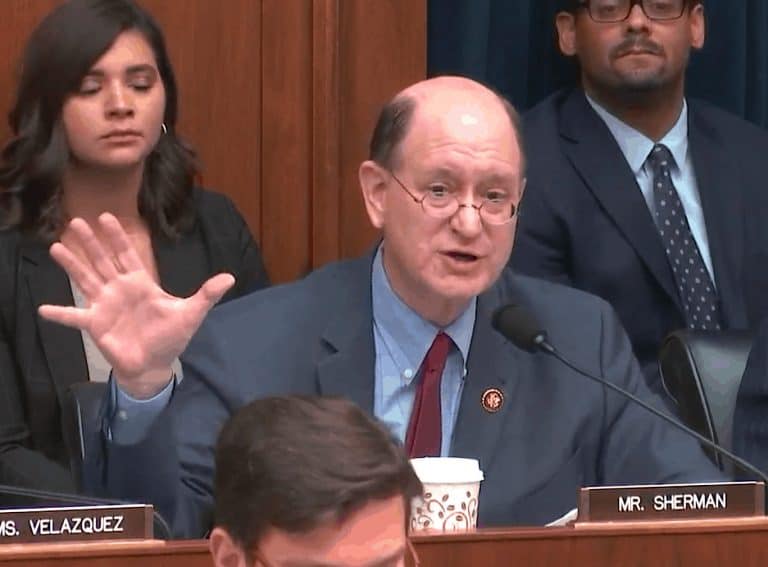 Congressman Brad Sherman, a longtime critic of crypto who frequently calls Libra a "Zuck Buck," told the committee that cryptocurrency doesn't work and Libra would interfere with the US dollar being the sole reserve currency in the world.
"you are going to be making powerful burglary tools," Sherman told Zuckerberg.
The discussion swung back and forth from there.
Most Democrat members of the committee attacked Facebook for its past transgressions (ie Cambridge Analytica) while accusing Facebook of being tone-deaf to the poor and unbanked masses. "They need pesos and dollars where they can buy something" first instead of Libra.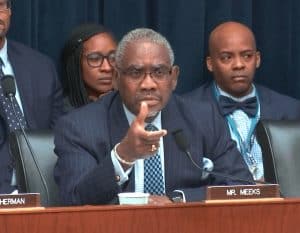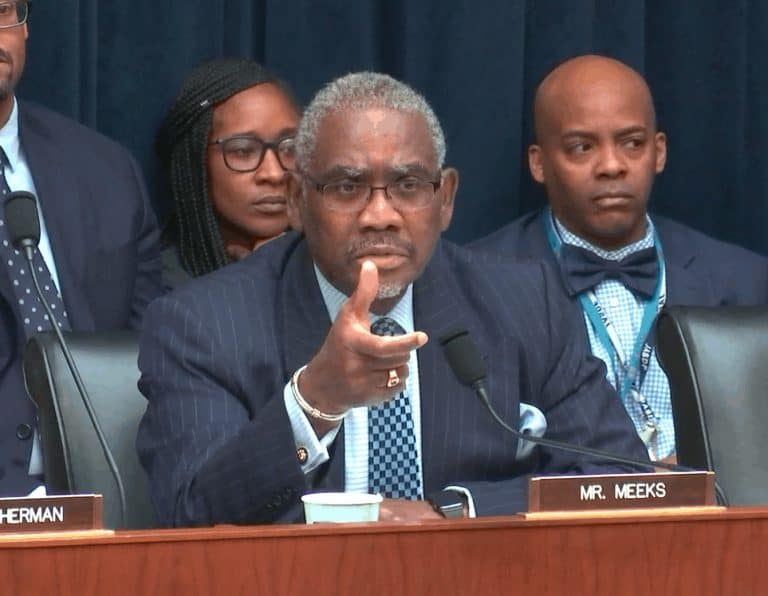 Every single member had their say with some hammering Zuckerberg with accusations that clearly made Zuckerberg uncomfortable.
Zuckerberg did admit that the Libra Association could continue its mission without Facebook's participation if US regulatory approval is not forthcoming but it would be a surprising move if Libra persisted minus its creator and visionary.
So where to next?
Zuckerberg will most certainly spend a good amount of time evaluating the hearing and determine the next steps. As many of the specific details of the stablecoin remain unknown, there are several options for the Libra Association to adjust its crypto to a point where it may satisfy not just US regulators but global officials. One possibility is for Libra to peg itself to a single fiat currency as opposed to creating a non-sovereign global cryptocurrency based on a basket of fiat and other more secure assets.

In the end, Facebook may be compelled to concede defeat if it doesn't propose something that is more acceptable to policymakers.

Sponsored Links by DQ Promote