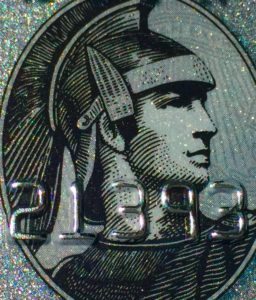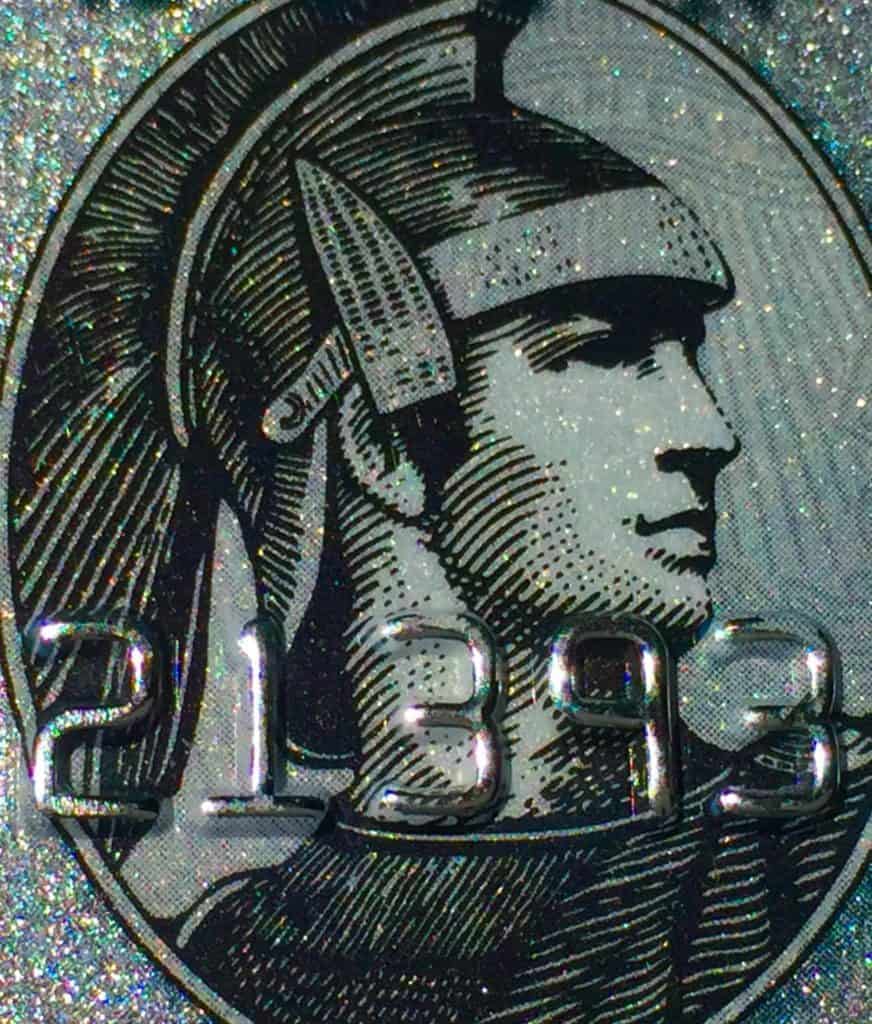 Voca.ai, a company that provides human artificial intelligence (AI) virtual agents, announced on October 23 that it has received funding from American Express Ventures, the strategic investment division of American Express (Amex), a New York-based multinational financial services corporation. 
Existing investors lool ventures and Flint Capital also took part in Voca's latest investment round.
As noted in the company's press release:
"Leveraging conversational voice AI technology, Voca.ai is building the contact center of the future with virtual agents, called Voca Agents, that combine human expertise and AI capabilities to transform the way businesses interact with their customers." 
Amex Ventures' investment will help Voca.ai accelerate its product development efforts and expand its virtual agent service to new markets, while developing more use cases and support for additional languages.
Other virtual agents services use speech-to-text, and then process the text in order to communicate with users, meanwhile, Voca's speech-to-intent technology has been developed for voice to "replicate human experience in two-way, intent-based conversation," the release noted. 
Voca Agents are able to change the voice, language, accent, pitch and tone, and the responses in order to offer users a more pleasant, helpful and "human-like experience," instead of robotic communication that may lack empathy, the release stated.
Einav Itamar, CEO of Voca.ai, said:
"More and more businesses are implementing virtual assistants into their call centers, and while consumers have become more open to interacting with AI, they ultimately want to feel like they are talking to someone that understands their needs." 
Itamar added:
"Amex Ventures' funding will help Voca.ai further advance our mission to transform the customer experience with our empathetic and customer-friendly virtual agent that's designed for the voice-first revolution."
Established in 2018, Voca Agents now handle over 2 million calls each month for a wide range of use cases, across several major industries, in order to enhance productivity, boost sales, and increase customer loyalty. 
Financial institutions, lending firms, credit card and insurance companies use Voca Agents for customer acquisition, payments and collections, and servicing.
Dana Eli-Lorch, managing director of Amex Ventures, noted:
"Voca's virtual agents allow businesses to leverage conversational voice AI at scale to make servicing interactions more natural, intuitive and personalized, resulting in a better experience for customers and human agents. We are excited about Voca.ai's human-like AI technology and look forward to supporting them in their growth."
Voca.ai will do a live demo of its human AI virtual agent at the Money 20/20 Conference on October 29 in Las Vegas.

Sponsored Links by DQ Promote