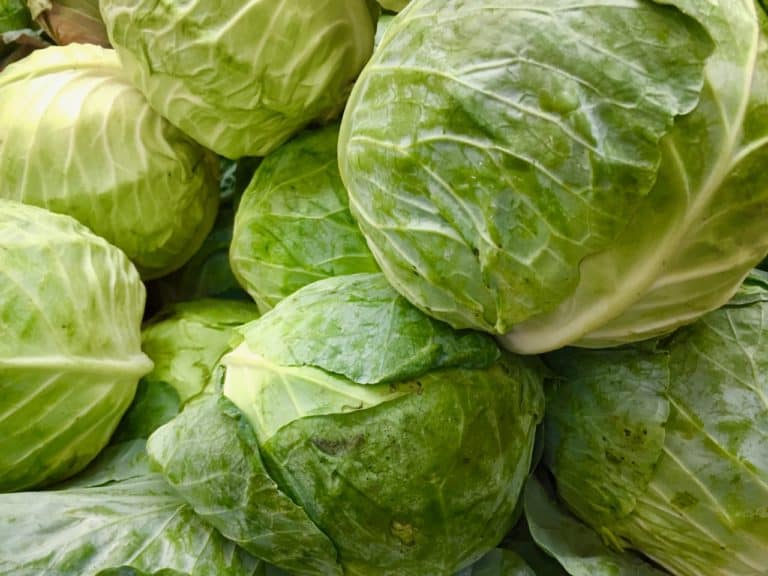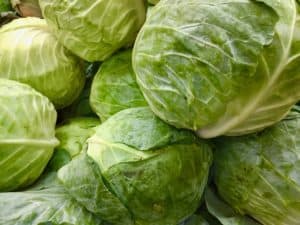 When you make a payment today using your online bank account it can take days to process. This makes absolutely no sense at all. This is a disservice to users and only benefits big banks as they gain by holding the money as long as possible and, perhaps, taking a cut of the action. This fact has engendered a huge "payments" and remittance industry in Fintech as entrepreneurial types have seen an opportunity to provide a better service at a lower cost. Kabbage, an online lender serving the SME sector, saw an opportunity to create a more effective lending service by completing the lending process all online. The company has been very successful having provided about $8 billion in credit to SMEs.  This week, Kabbage announced it is expanding its services into the hot payments sector as a natural next step in their growing business – with more new Fintech services in the queue.
Kabbage Payments is a new payment-processing solution for small businesses that makes getting paid faster as simple as sending a text message.
Kabbage reports that approximately 2/3s of their 200,000+ borrowers rely on invoicing to receive their money. Billing someone may mean waiting up to 90 days to be paid. By utilizing its existing working capital feature, Kabbage Payments will reduce the time required to receive payments, perhaps to under 24 hours.
The company explains that Kabbage Payments customers may create a unique URL for their business and send payment requests through texts, emails or the web to collect card payments securely and quickly. The custom pay link eliminates the need to manually create new accounts, open new payment orders, and duplicate work for recurring invoices.
Simply email, text, or WhatsApp the link and get paid the next day. It simply makes sense.
Kabbage offers businesses an unlimited amount of invoices and no monthly fees. Yes, there is a cost, as Kabbage charges 2.9% + $0.25 per credit card payment. Cash and check payments are free.
Kabbage does have a good amount of competition in the payments sector and banks will, at some point, wake up from their legacy induced slumber, but by combining access to credit and fast payments Kabbage makes their platform more valuable to their users.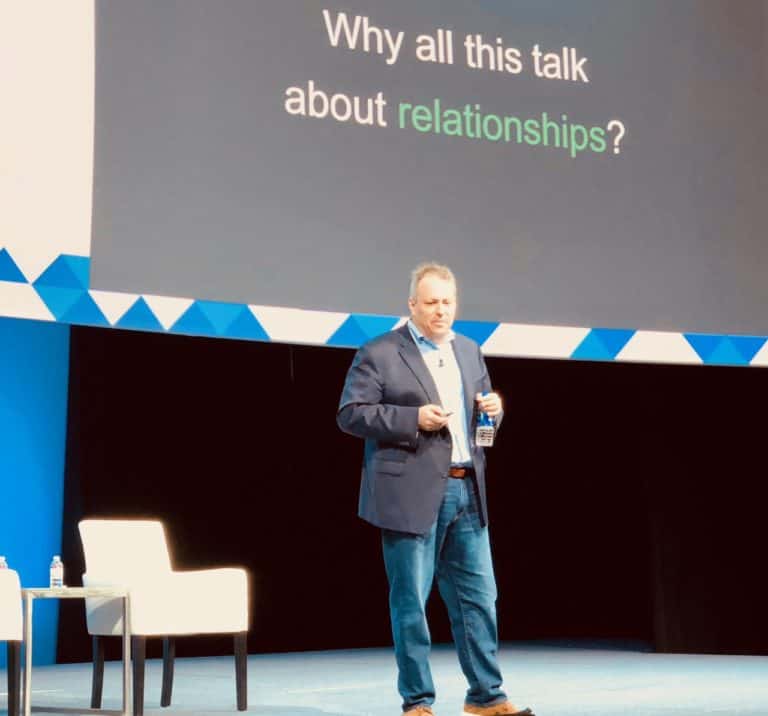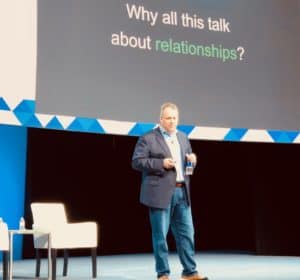 Kabbage CEO Rob Frohwein says that Payments not only expands their suite of products, but the very definition of our company.
"We deeply believe in the mission of small businesses and understand what they need to succeed—namely, more time building their businesses and less time worrying about cash flow."
Sponsored Links by DQ Promote