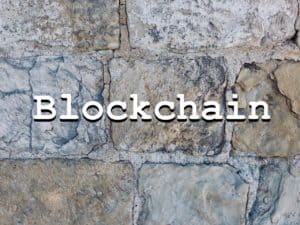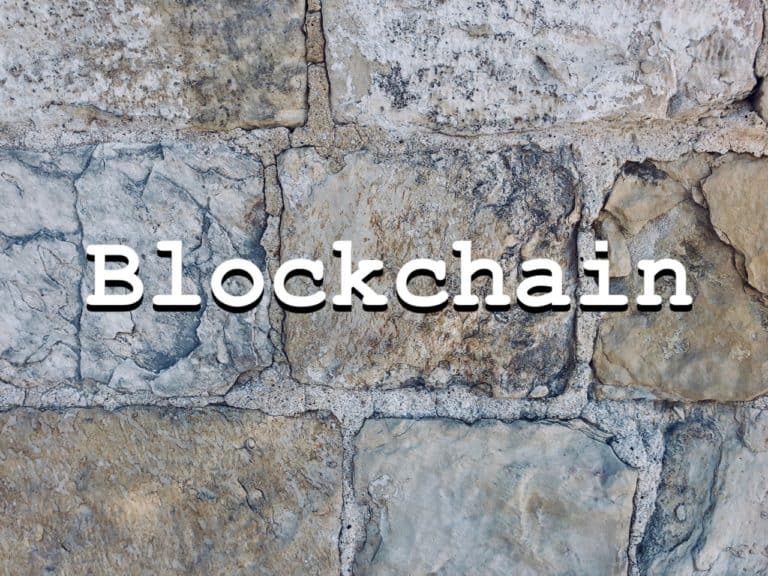 The World Economic Forum (WEF), a Cologny-Geneva, Switzerland-based NGO that's committed to improving the state of the world by engaging world leaders to shape global agendas, is working with seven major mining and metal companies on a project that uses blockchain tech to source materials in a more reliable and sustainable manner.
The Mining and Metals Blockchain Initiative's members include Tata Steel, Antofagasta Minerals, Eurasian Resources Group Sarl, Glencore, Klockner & Co, Minsur SA and Anglo American/De Beers (Tracr). As noted by the WEF on October 25, these members will be tasked with exploring the development of blockchain-based solutions for tracking and tracing materials and their carbon emissions.
The group members aim to pool resources and share costs between the project's participants, while addressing various inefficiencies and the lack of interoperability in the industry.
The WEF stated:
"This new initiative is owned and driven by the industry, for the industry. Members will examine issues related to governance, develop case studies and establish a working group."
Jörgen Sandström, head of the mining and metals industry, World Economic Forum, remarked:
"Material value chains are undergoing profound change and disruption. The industry needs to respond to the increasing demands of minerals and materials while responding to increasing demands by consumers, shareholders and regulators for a higher degree of sustainability and traceability of the products."
The group is planning to create joint proof-of-concepts for a shared distributed ledger technology (DLT) platform.
The WEF will provide the technology and expertise required to help industry participants gain a  "better understanding [of] the impact and potential" of DLT-based systems.
T.V. Narendran, CEO of Tata Steel, said:
"As a responsible player in the mining and metals industry, we are committed to build a sustainable future. We believe enhanced collaboration across the industry to facilitate collective action, leveraging technology to reduce emissions, and conserving the environment is imperative and critical in our journey towards attaining a carbon-neutral future."
The WEF is a well-known advocate for blockchain-enabled applications in many different areas, as it published an extensive report last year in which it identified 65 different use-cases for blockchain tech in major environmental challenges. The WEF also released research that claimed that blockchain-enabled trade finance could potentially become a $1.5 trillion market. 

Sponsored Links by DQ Promote