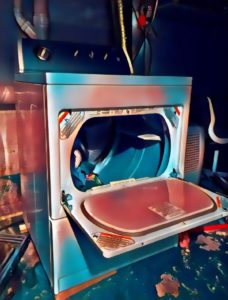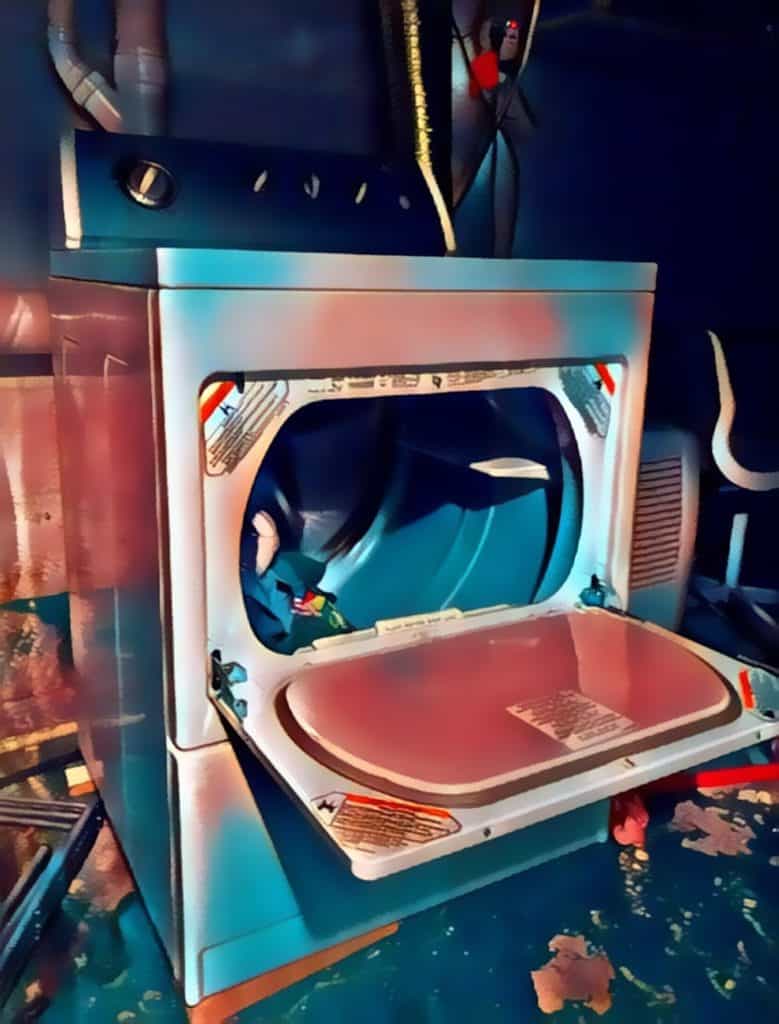 The European Union's sixth anti-money laundering directive (6AMLD) is expected to take effect on December 3, 2020. The new directive recommends several penalties for non-compliance. 
EU Member States are required to have 6AMLD incorporated into their national legislation by December of next year and related entities must enforce relevant regulations by June 3, 2021.
The European Banking Authority (EBA) will be managing the strict AML implementation, which provides an updated framework for defining offenses and penalties to prevent money-laundering in the evolving digital economy.
Zac Cohen, general manager of Regtech firm and global identity verification firm Trulioo, told  Finextra that 6AMLD aims to go after "individual bad actors within an unsuspecting organization and clears the path for holding the responsible party accountable."
Cohen, an economics graduate from the University of British Columbia, added:
"Where the entity may have protected the individual or vice versa in the past, the market is now being signalled that controls need to be tightened both internally and externally to ensure that the issue isn't being propagated."
Detailing an extensive list of 22 predicate offenSes, 6AMLD covers offenses such as internet crime and environmental crime. Notably, the directive addresses issues related to "aiding and abetting" and "attempting and inciting" money-laundering activities, meaning that criminal charges will be brought against the "enablers" who may be accessories to criminal activities.
The extension of criminal liability in which "the lack of supervision or control" from a "directing mind" within the organization indicates that business owners may be subject to penalties, even in cases where the offender or origin of illicit funds cannot be determined.
Several new penalties are expected to be introduced after the implementation of 6AMLD. EU Member states are required to enforce a four-year prison sentence for those who engage in money-laundering, a significant increase from the present one-year prison sentence.
Article 5 of the Directive notes that "effective, proportionate and dissuasive criminal penalties" must be enforced, including fines and potential disqualification from practice.
Under the new directive, firms will be obligated to develop monitoring systems, provide training for staff members and have the appropriate technological capabilities to prevent digital attacks.
Cohen says that the increased thresholds for AML compliance will have a symbiotic effect on RegTech developments. He states:
"The regulatory environment of today is arguably a response to technological innovation, and in order for the current and next generation of innovation to continue, the industry requires regtech tools to provide equally compelling capability."
Given the international nature of money laundering and other illicit financial activities, Cohen notes that Trulioo "provides tools that are ready and able to be implemented across any business regardless of the internal machinations of that company."
He adds:
"You want to build with flexibility in mind, and to be able to handle the constantly evolving market changes that we see today with the fourth, fifth, sixth and what's definitely going to be seventh AML directive down the road."
Cohen further notes that effectively implementing complex compliance procedures across different organisations requires properly designed RegTech tools, especially when addressing KYC and AML requirements. He points out that there "must never be a one and done solution; it should be layered and follow the customer lifecycle from end-to-end."
Cohen goes on to add:
"Talking from a tech perspective, it's about a mind shift in that it's not about just satisfying 6AMLD, it's about satisfying and operating in an environment of change. That's the reality today."
Sponsored Links by DQ Promote