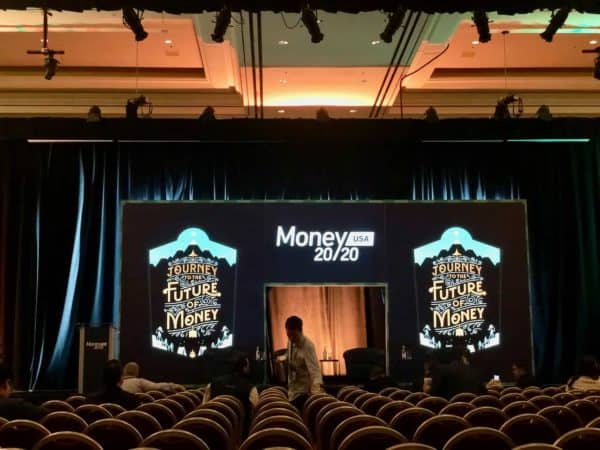 California-based BlueVine, a Fintech firm that provides small and medium-sized businesses (SMBs) access to "fast funding" and up to $5 million in loans via an advanced, online platform, is introducing its own banking service, called "BlueVine Business Banking."
Like all other US-based Fintech banks, it will be partnering with a chartered bank, The Bancorp Bank, for BlueVine Business Banking. It already works with Celtic Bank, a Utah-chartered Industrial Bank, on credit and term loans.
According to a recent BlueVine study, only 9% of small business owners believe that their current bank meets all of their needs. Due to inertia or lack of options, small businesses have succumbed to using banking services that don't fully help them manage their cash flow.
The company's new service will include a debit card issued by Mastercard for making everyday purchases.
BlueVine's service, which the Fintech revealed at the Money 20/20 conference, held in Las Vegas, will offer a debit Mastercard for SMBs. The checking account holders will have a 1% interest on their outstanding balance, and there will be no monthly maintenance fees.
Over 38,000 ATM MoneyPass locations will be available nationwide.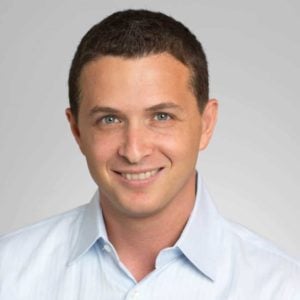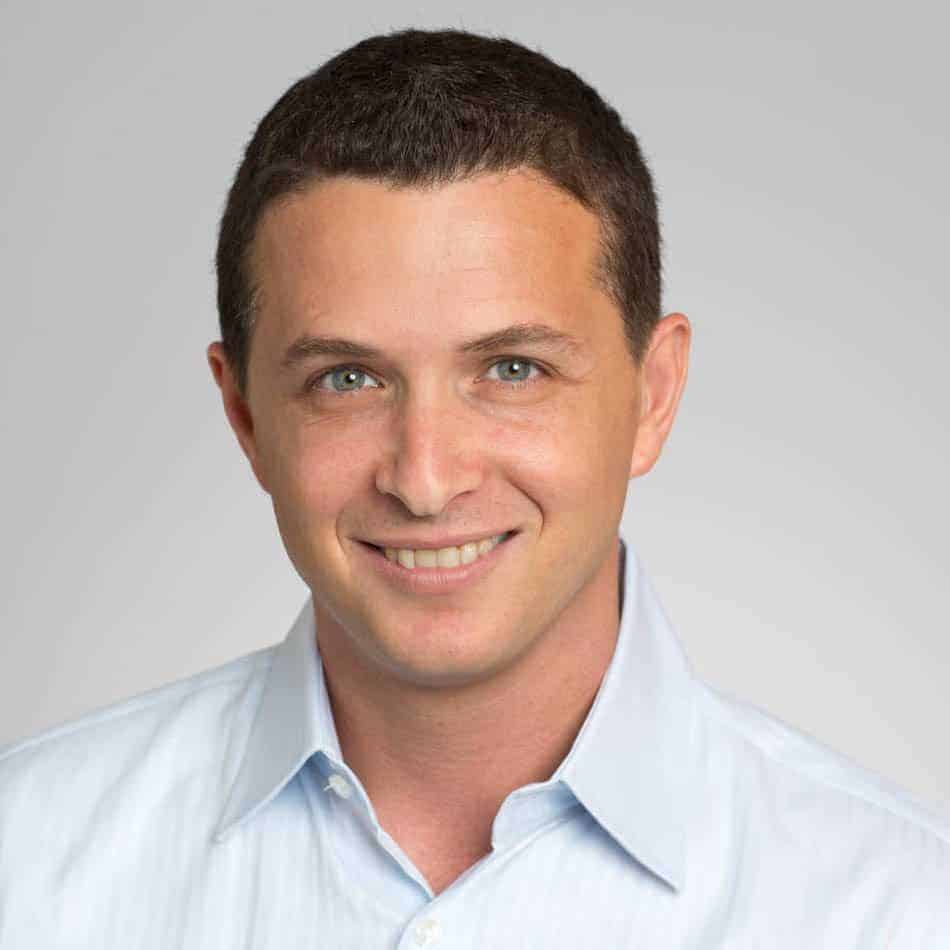 BlueVine CEO and co-founder Eyal Lifshitz, stated:
"Historically, banks have under-invested in small businesses and as a result, small businesses have been left with products and services that don't meet their needs." 
Lifshitz believes that, eventually, BlueVine's services will evolve into "one banking platform to serve all the financial needs for small business owners."
Established in 2013, the Fintech firm's USP has consistently been to provide SMBs convenient access to funding. BlueVine currently serves over 20,000 businesses by providing them the cash flow they need to run their operations.
Menlo Ventures, one of BlueVine's primary investors, points out that the Fintech company reached $2 billion in loans issued to SMBs. 
The investor's partner, Tyler Sosin, remarked:
"It has become abundantly clear that banking – tightly woven with their credit products – is the logical next step."
BlueVine's new banking products will be introduced early next year. The company's debit Mastercard will be issued by US-headquartered The Bancorp bank.

BlueVine will begin offering the banking service in 2020.

Sponsored Links by DQ Promote