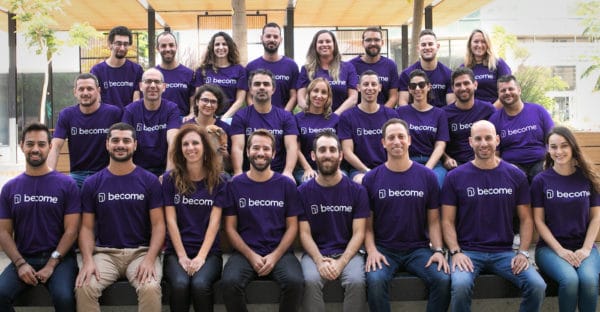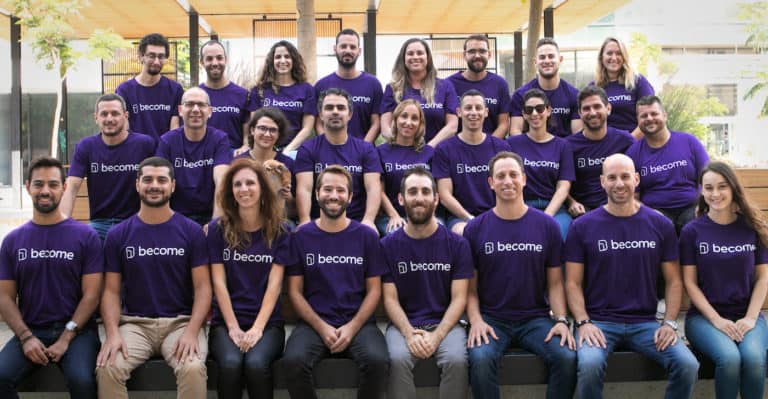 Previously doing business as Lending Express, "Become" has closed on  a$10 million Series A investment round led by Benson Oak Ventures and Magenta Venture, supported by RIO Ventures Holdings, iAngels, and Entrée Capital. The company has also secured an additional $2.5 million in venture debt from Viola Credit, bringing the total to $12.5 million.
Become is an ecosystem that provides options for borrowers as it aggregates dozens of lending options. The new funding will help Become scale in the US and Australia as it seeks to execute on its mission to "enable more SMEs to "become" the businesses they aspire to be."
Noting that the majority of SMEs are denied access to growth capital, Become provides a model where both lenders and borrowers benefit. Using their "LendingScore" technology, Become offers personalized plans as well as a monitoring system for small businesses to become attractive borrowers for lenders.
Become's marketplace feature allows multiple lenders to offer tailored loan offers, encouraging them to compete for the business. As we all know, competition is good and a force to drive down cost for the borrowers.
"We strongly believe it is time to disrupt conventional and 'alternative' lending practices.  Become's technology provides SMBs with the transparency and insights they need to improve their unique financial profiles to attract legitimate funders. This creates a new market for alternative lenders and opens opportunities for formerly 'unfundable' SMBs to become bigger, better and more successful," said Eden Amirav, CEO and co-founder of Become. "This funding will allow us to expand our global reach and change the industry for the better, as we ensure that every business that deserves funding has the tools to make it happen."
Robert Cohen, Managing Partner of Benson Oak Ventures, said they have known the team at Become for years.
"We are thrilled to be part of Become's journey as they develop into a global business that is setting new industry standards, upending everything we know about lending and having a real impact on SMBs around the world."
Sponsored Links by DQ Promote