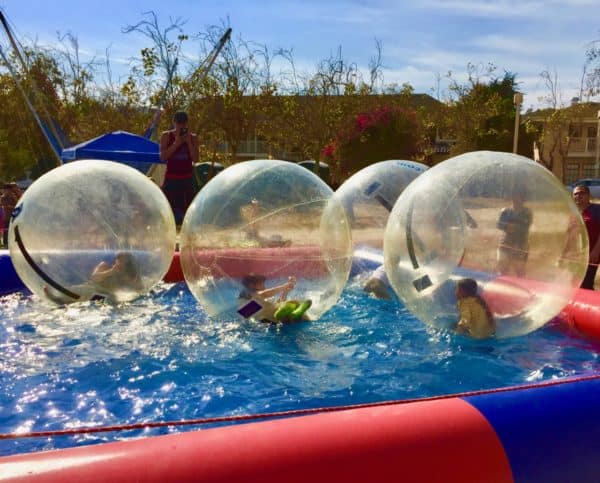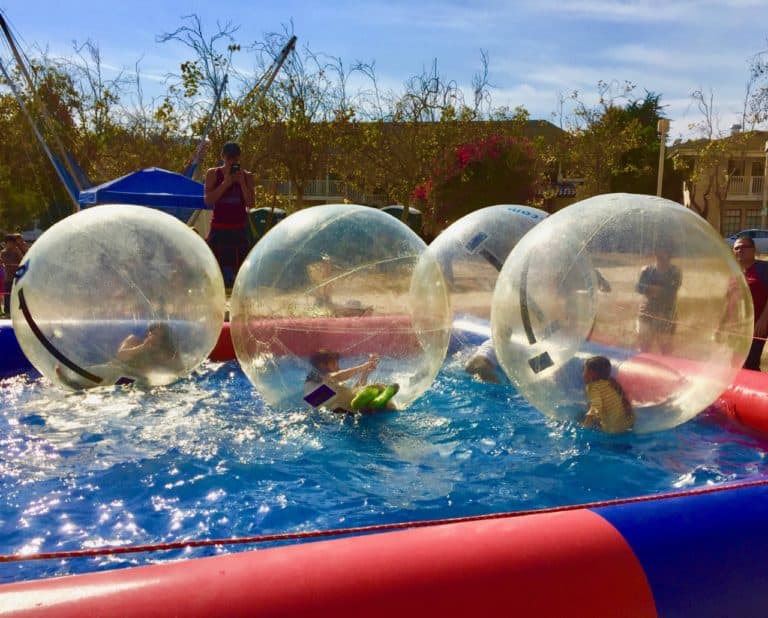 The availability of cheap, cryptocurrency-collateralized loans is growing unsustainably and could induce a crisis, two former Wall Street traders now working in crypto lending have told Bloomberg.
According to the outlet, the crypto-collateralized loan industry is a relatively new one that mostly emerged in the last two years during the post 2017 "crypto doldrums," but which is already worth $5 billion USD.
Large holders of cryptocurrencies who bought in prior to the crypto crash of early 2018 are now avoiding selling a loss now by lending out their holdings for interest, using the digital assets as collateral for cash, or lending them to crypto short sellers.
Interests rates for these services started at 11% but now sit at around 5% APR.
The sources to Bloomberg warn that red flag features of the crypto lending space include loose lending standards, a profusion of available funds without enough demand and elevated risk-taking.
And though a $5 billion USD bubble bursting is unlikely to reverberate outside of crypto, it could induce sell-offs within, the sources warn.
"What keeps me up at night is not adoption or even regulatory uncertainty. It's credit risk," said Jason Urban, a former trader at DRW Holding and Goldman Sachs now running the DrawBridge (Crypto) Lending in Chicago. "The torpedo below the waterline is an MF Global-Lehman Brothers type event."
Michael Moro described crypto lending at his firm Genesis, which has provided about $2 billion in cryptocurrency-based lending to businesses since March 2018.
There, a borrower will typically post $1.2 million in collateral in order to borrow $1 million in Bitcoins. If the price of Bitcoins go up while the loan is in place, the borrower must pay additional money or may see their holdings liquidated. If prices drop, borrowers may have some of their collateral returned.
Moro told Bloomberg that he wonders whether some borrowers understand the risk, and said he sees, "more competition, and that leads to prices that don't make sense relative to the risk and collateralization."
Alex Mashinsky of the crypto lending platform Celsius Network, which also claims to have $2 billion in crypto loans circulating, said strong compliance is in place there and that his loans go mostly to institutions.
Mashinsky rather pointed a finger at crypto exchanges offering highly-leveraged trades to inexperienced investors as the main source of risk that could lead to a crypto price meltdown.
Seychelles-registered crypto exchange BitMEX, for instance, offers up to 100x leveraged trades of Bitcoins and other cryptocurrencies and is known for "rekking" speculators in devastating liquidations.
BitMEX CEO Arthur Hayes has been caught on tape referring to crypto retail investors as "degenerate gamblers" that pushed his business out of obscurity. BitMEX cofounders Hayes, Ben Delo, and Samuel Reed have all allegedly become crypto billionaires.
According to CoinSutra, leveraged trading has also been made available at Binance (20x), Huobi (3x), Kraken (5x) and Poloniex (5x) cryptocurrency trading platforms, among others.
Zac Prince, CEO of crypto-lending platform Block-Fi also told Bloomberg that his firm observes strict standards in lending, and Antoni Trenchev, co-founder of Nexo, said his platform recommends loan-to-collateral ratios of no more than 50%.
Matthew Jobbe Duval, now developing a lending arm for token-issuance platform CoinList concurred with Moro, however, when he said he perceives risks that remind him of previous financial bubbles.
"The feeling of deja-vu is there: lack of regulation, cheap credit, minimal due diligence, and broad optimism," he said.
Sponsored