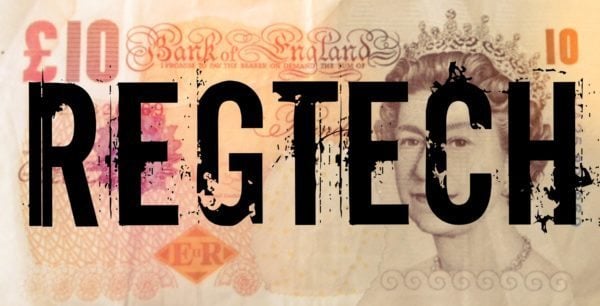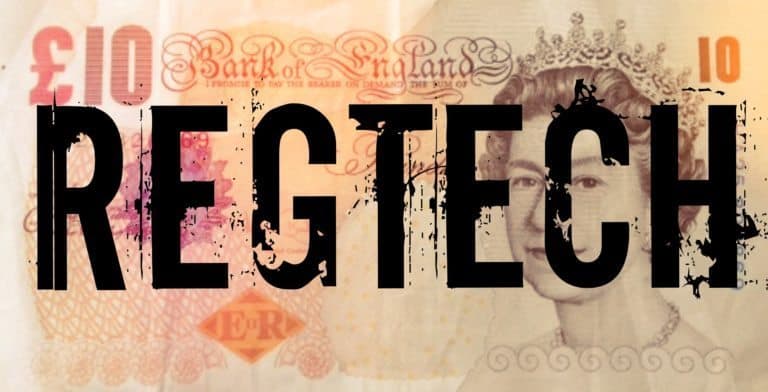 The Centre for Finance, Technology and Entrepreneurship (CFTE), an education platform supported by veteran leaders from major institutions, innovative startups and universities, has revealed that it's launching an online Regtech course.
According to a press release shared with CrowdFund Insider, the course has been designed to upskill professionals so that they can advance in the regulatory technology transformation process. 
As noted in the release, the Regtech online course will provide students "a thorough foundation of regulatory technologies."
The announcement was made at The Regtech Book Launch at the CFTE Fintech Campus in London. More than 200 industry professionals attended the event. As mentioned in the release, the course will offer training in the latest regulatory technology to organizations and individuals with relevant use cases from Europe and Asia.
The Regtech course will help students in preparing for the rapidly evolving global landscape of regulation. The release mentioned that the compliance industry is being transformed by emerging technologies, including artificial intelligence (AI), blockchain or distributed ledger technology (DLT), and "increasing data availability and market transparency." 
The extensive training will take "a wide perspective and include RegTech topology, solutions exhibited by startups as well as implementation examples by banks," the announcement stated.
As explained in the release:
"The program covers 8 hours of video content, curated readings and online assessment. The course co-convenors will include Janos Barberis (Founder of Supercharger) and Douglas Arner (Professor in Law from Hong Kong University). Additional lecturers and guest experts will be announced by the end of the year."
For the past few years, the Regtech space has been expanding rapidly, mainly due to increased regulatory oversight that requires additional resources. Automation and ongoing technological developments have been identified as "strategic responses" to this evolving landscape. 
Big Four auditing firm KPMG says that by 2020, Regtech is projected to account for 34% of all spending related to regulations, with an estimated $76 billion contribution by 2022, up significantly from just $10.6 billion during 2017.
Corporations and business owners are interested in Regtech because it can help them cut down operational costs. Industry participants believe that the Regtech transformation is about making existing processes more efficient and also completely replacing certain processes with improved ones. 
Janos Barberis, founder of Supercharger and head of Entrepreneurship at CFTE, stated: 
"The Regtech industry is at tipping. Whilst the last 2 years have focused on digitising existing processes, such as KYC, the next 2 will be about driving further efficiency in the financial market, and perhaps, more importantly, re-building regulatory architecture globally."
Barberis added:
"We expect the course to be a reference in the industry, used by regulators & financial institutions alike."
Professionals are invited to register their interest in CFTE's new course.

Sponsored Links by DQ Promote