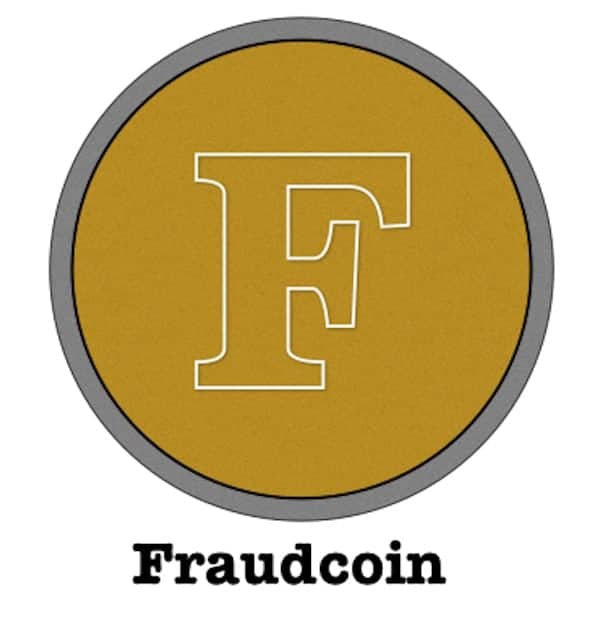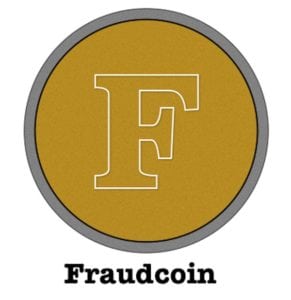 A Canadian living in the Burj Khalifa, Dubai's most famous luxury building, has been arrested for serial fraud, including cryptocurrency fraud, and is now sitting in a cell at the Al Awir jail, Gulf News reports.
Aziz 'Com' Mirza and his two brothers allegedly used online forums, including the Muslim Entrepreneur Network (MEN), to attract investors to a series of fraudulent schemes, including "International Success Group" (ISG) and a cryptocurrency called Habibi Coin, touted as the "Bitcoin of the Middle East."
Mirza, who maintained a following of 800 000 on Instagram, also touted a scheme called the "Leverage Program" (LP). In it, investors were asked for a minimum contribution of $5000 and were promised  "financial freedom" within a year.
The Leverage Program initially attracted 300 people in early 2017 and around 1,200 more signed up a few months later.
Mirza's LP scheme is believed to have procured £4 million (~$5.2) from investors.
But instead of purchasing promised real estate and other products with his investors' money, Mirza allegedly funneled the cash to a bank account controlled by his brother before using it to buy supercars and other luxuries.
A US investor named John Barry says he handed over $500,000 to Mirza after spending a week with him and with professed admirers.
"It was all an illusion," he said.
Ippokratis Boboras, a resident of Greece, told the Gulf News she invested $10,000 in Habibi coin which Mirza promoted in 2018. Habibi coin is reportedly now defunct.


"I was familiar with Com Mirza through the internet marketing community where he was considered an authority. I had personal chats with him via Facebook and I sent money to his personal Paypal account," she said.
Another Greek investor called Giannis says he and his brother invested $17,000 in Habibi coin after socializing with Mirza at the Burj Khalifa apartment.
"He presented himself as a $500 million dollar entrepreneur," he said.
Mirza and his brothers are also alleged to have conned investors in the UK and Canada.
"Between them the brothers took millions of pounds from average people around the globe," MEN's co-founder Harun Rashid told the Gulf News from London.
Bur Dubai Police reportedly moved in on Mirza on October 27 after a resident of the UAE claimed to have lost over $150,000.

Sponsored Links by DQ Promote