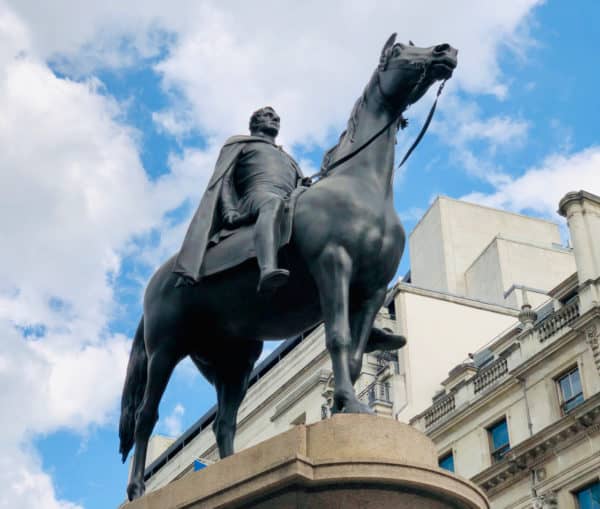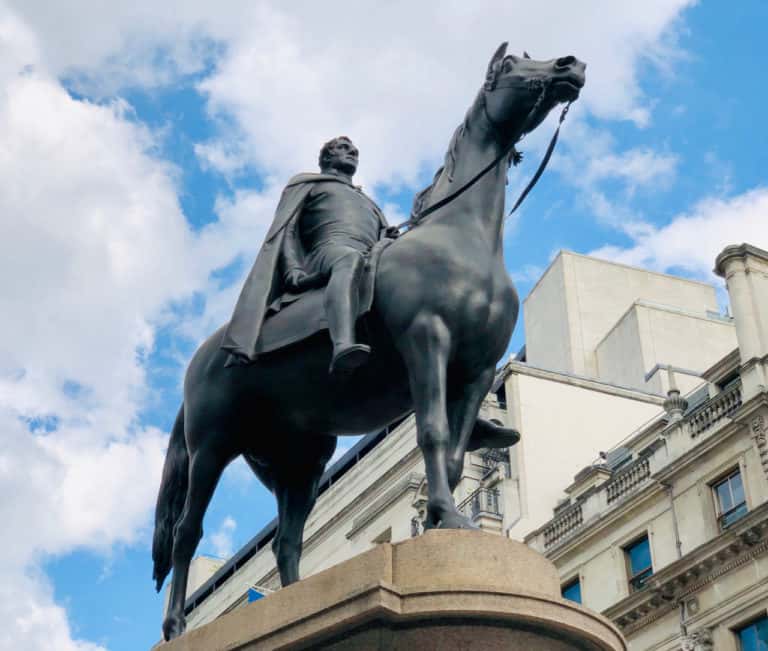 London-based crypto firm Knabu is reportedly testing bank regulatory reporting with US-based Factom, Inc., a blockchain innovations company that provides various blockchain as a service (BaaS) platforms.
In statements shared with Coindesk, the UK-based company revealed that it launched its 30-day pilot on October 31, 2019.
Knabu is well established as a payments solutions provider with a smart-deposit product that helps firms minimize the risks associated with self-custodying blockchain-based assets. The company is currently seeking a license in the UK, as it intends to launch its services, which include serving as a bank. The firm's main goal is to offer financial services to cryptocurrency companies that don't have access to traditional banking services.
Gabrielle Patrick, founder and CEO at Knabu, stated: 
"The purpose of the pilot is to start proving some of the efficiencies that blockchain brings – specifically as core infrastructure for a bank. The average cost of regulatory compliance for a bank is about 30 percent of its budget. We're a blockchain-first company and felt that it was necessary to demonstrate the features that can remodel that."
The costs associated with implementing regulatory compliance procedures at banking institutions can be quite high due to many manual processes that have to be repeated multiple times. Knabu's management says that it's services allow banks to easily perform know-your-customer (KYC), know-your-business (KYB) and anti-money laundering (AML) checks on their clients. 
The company's solutions also help banks encrypt user data, which can be sent to Factom's platform, where it can be backed up to the Bitcoin and Ethereum blockchain networks.
Hakim Mamoni, CTO and co-founder at Knabu, noted:
"We wanted to avoid repeating the same KYC, KYB and AML checks. [Traditional financial institutions] don't have the same flexibility in terms of having access to the data."
Patrick says his company is planning to serve both small-and-medium-sized enterprises (SMEs) and Fintech firms, as both of them are underserved business entities.
EthBits, an exchange that handles secure trades between users from bank accounts to online cryptocurrency wallets, will be participating in Knabu's pilot program. IdentityMind has been tasked with carrying out Knabu's KYC and KYB checks. DMG Blockchain will be utilizing DLT forensic tools such as Blackseer and Walletscore to conduct appropriate AML checks on transactions made from Bitcoin (BTC) and Ether (ETH) wallets.
The Factom blockchain network has been designed to build data chains, which are periodically backed up to the Bitcoin and Ethereum blockchains using a Merkle root. Factom chooses to use these two crypto platforms because they are the most secure and largest blockchains due to their established network effects. 
Factom's service, which was previously run by people who had factoid tokens, is now being operated by Factom itself, while Knabu is sending data to the firm through an API.
Carl DiClementi, VP of Product at Factom, explained:
"This allows us to be able to borrow the security that you get from the power of the bitcoin and ethereum blockchains to verify that your data is what you claim it to be."
Knabu CEO Patrick said its testing is consistent with the requirements specified by the UK's Financial Conduct Authority (FCA). The company says it's been looking for ways that financial service providers can digitize regulatory reporting. Knabu's management also mentioned that it's planning to launch a pilot that will test reporting capital reserves on Factom's DLT-based platform.
Patrick noted:
"The goal is to rip out any inefficiency and to serve underserved businesses. Many sectors are underserved because the cost is too high."
Sponsored Links by DQ Promote