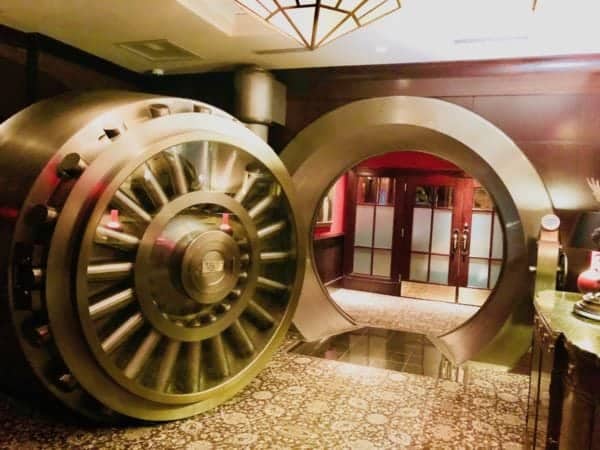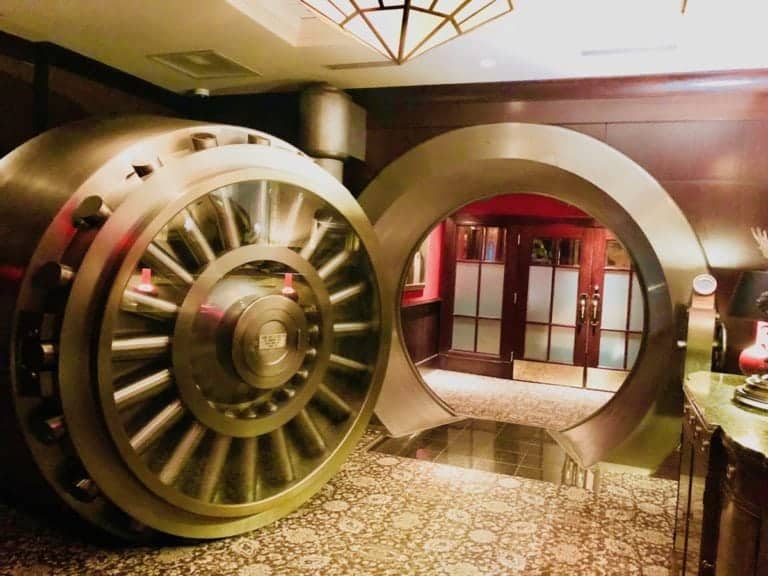 Goji has launched an asset custody service to support the growth of crowdfunding platforms, according to a company release. Goji states that FCA's regulatory obligations to safeguard client assets can either be operated internally on the platform or rely on a third-party custodian.
Goji currently claims 30 platforms, 12,000 investors and £180 million of assets under administration.
Goji's thesis is based on the premise that running the process internally comes with significant overhead and is fraught with regulatory challenges as unlisted assets are notoriously difficult to reconcile.
As a third-party custodian, Goji will take title to the assets and are responsible for the reconciliation.
The Goji Platform also offers an API that meets the demands of today's online platforms. Platforms can receive investors' funds and execute investments in real-time without having to wait for lengthy clearing times or overnight processes.
David Genn, CEO at Goji stated:
"We're excited to be onboarding a number of crowdfunding platforms who will be able to reduce their cost of operation and offer an improved customer experience by relying on Goji's regulatory and operational capability."
Sponsored