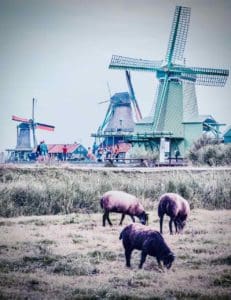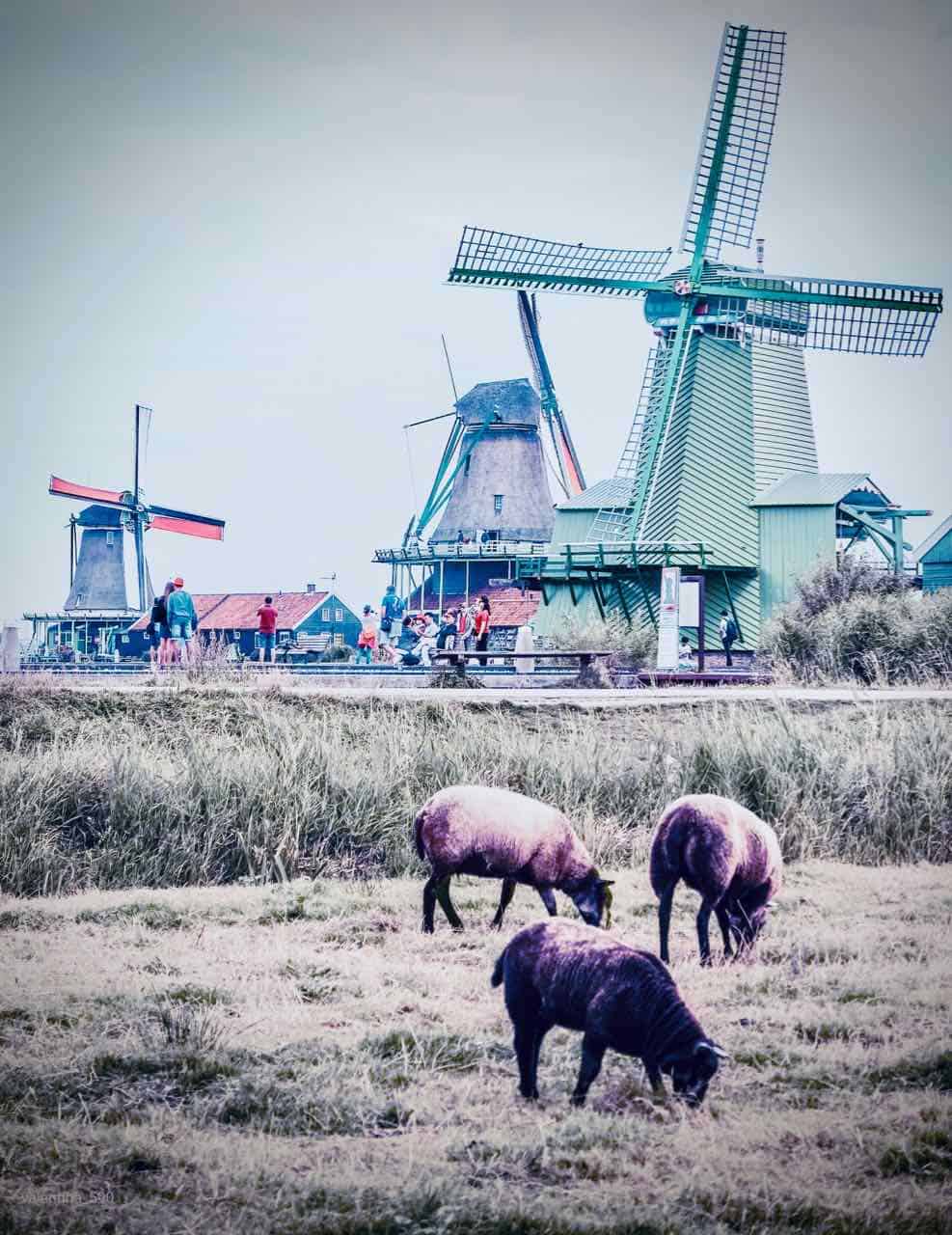 Netherlands-based Move4Mobile, a Fintech firm that focuses on concept, strategy, design and development of mobile-based software, has created a smartphone payments app for Hakrinbank
The new payments app has been developed in order to introduce online payments to Suriname, the smallest nation in South America.
Called Mopé, the mobile phone payments app will allow anyone with a basic smartphone to make online purchases and transfer funds electronically. At present, most of the transactions conducted in Suriname are carried out using cash payments.
Mopé offers an online mobile wallet that allows users to make payment requests using a QR code. Payments can be made using several different currencies from anywhere in the world.
Suriname was previously a Dutch colony. Approximately one-third, or 33%, of all Surinamese people reside in the Netherlands, which could potentially make Mopé a useful app for sending money back home to family members in Suriname.
A large percentage of people living in Suriname do not have access to modern banking services, however, Move4Mobile's management points out that "smartphone penetration is very high" among the nation's 583,000 residents.
Founder of Move4Mobile, Jan Gerard Gerrits, stated:
"If you look at the actual percentage of people using a mobile subscription, it's almost 60% of the population."
There are around 330,000 active mobile internet users based in Suriname, according to data from Hootsuite.
The new app must be adopted by the region's merchants so that people in Suriname can use it to make electronic payments.
Hakrinbank reportedly has 16 launch partners. The bank has also developed software applications for receiving money, which could be useful for freelancers or gig economy workers.
Gerrits noted:
"We need the merchants to get it all going, that is why we got them involved in the project from the beginning and we asked them about their needs. Think about the use case of drivers of trucks that are getting paid in cash for delivery. They can use the 'receive-only' variant of the wallet and drive safely without big amounts of cash."
Sponsored Links by DQ Promote