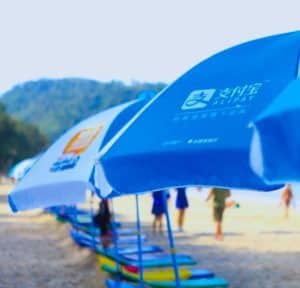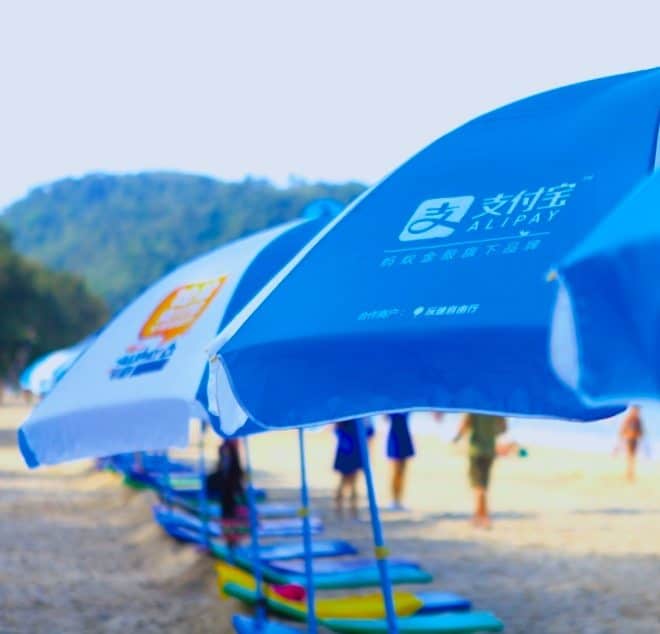 Hangzhou-based Alipay, a company that provides a mobile and online payments platform, has introduced a new prepaid card service for people visiting China. The card is reportedly supported by the Bank of Shanghai.
The company's announcement noted:
"We heard you. You want to use Alipay and guess what? Now you can. Visitors to China are now able to #PayWithAlipay. Simply download #Alipay via app stores to start enjoying wallet-free travel. That QR code by the cashier will no longer be a foreign sight."
International users are now able to complete the registration process through the Alipay app with their cell phone number and access the "tour pass" program. The tour pass will allow users to access the prepaid card service, which is managed by the Bank of Shanghai.
Users can top up their prepaid cards from their debit or credit accounts from their regular bank. The minimum top-up amount for the cards is RMB 100 (appr. $14). The maximum top-up is RMB 2,000 (appr. $285). The prepaid cards will be valid for a 90-day period. If the funds have not been used during this time, then the money will be returned to the users' bank accounts.
Chinese government data shows that the $12 trillion economy had 30.5 million international visitors last year, which represents a year-on-year increase of around 4.7%. Tourists have also been spending more money, as overall expenditure by international visitors increased by 5.1% to around $73.1 billion.
Alipay and its Asian digital wallet partners have been serving over 1.2 billion users with its QR code payment services.
iResearch Consulting reveals that Alipay controls about 54% of China's mobile payments market. Meanwhile, the company's main local competitor, WeChat Pay, controls around 40% of mainland China's mobile payments market.
Shen Meng, director at Chanson & Co., a Chinese boutique investment bank, stated:
"The competitors of Alipay, including WeChat Pay and UnionPay, could feel more pressure after this move. But these companies can also move quickly to offer similar services to foreigners, so the situation of Alipay taking the lead in serving foreign visitors would not last that long. The launch of this new service will improve the experience of foreign visitors to China, as the app could be used in so many scenarios."
Sponsored Links by DQ Promote