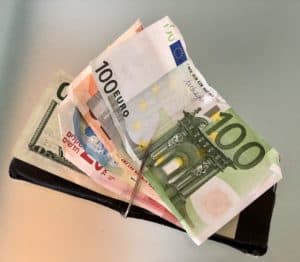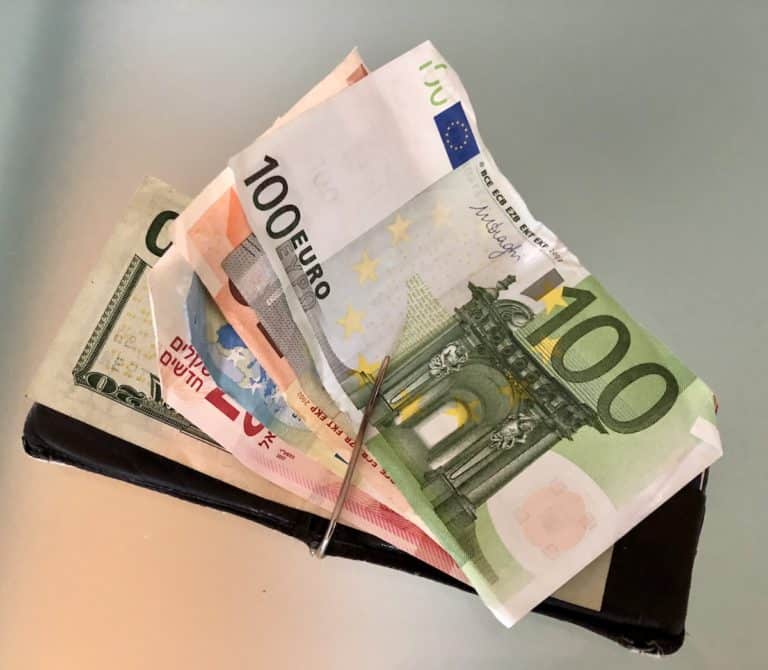 New York-based JPMorgan Chase (NYSE:JPM), a multinational investment bank and financial services holding company with $2.7 trillion in assets, has created an e-Wallet product for large tech firms such as Airbnb, Lyft, and Amazon. 
The new online wallet will allow users to open virtual accounts that will have no payment processing fees, according to Bloomberg. JPMorgan will become the only payment processing and cash movement company for large tech firms that provides an electronic wallet.
Matt Loos, managing director at JPMorgan's global payment strategy and product group, stated:
"A company's biggest fear is that once they establish a commerce-type relationship, they can't maintain the end-user, and they leave the ecosystem because they now have a direct relationship with the seller."
JPMorgan's wholesale payments division accounted for roughly 10% of the bank's $109 billion in revenue last year. 
Banks might lose as much as 15% of their total revenue (appr. $280 billion) in the payments sector over the next five years. This can mainly be attributed to the services offered by competing non-banks, according to Accenture's September 2019 report.
Takis Georgakopoulos, head of wholesale payments at JPMorgan, noted:
"There's no doubt in my mind that e-commerce platforms are thinking about how to do what you would call traditional retail banking or insurance products more than they did in the past,"
Alipay and WeChat Pay process payments and cash flow in China without requiring banks.
Georgakopoulos remarked:
"The same way a company like Amazon wants to keep everything under their control, we want to keep as much money movement as possible under our control for each individual client." 
JPMorgan's management said it is planning to provide services to large e-commerce providers such as Amazon, eBay, Uber, and Airbnb.
Georgakopoulos noted:
"We're talking to all of them. We want the whole industry to use it."