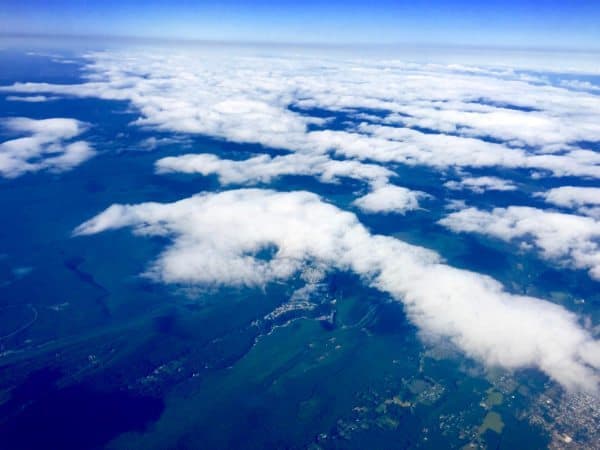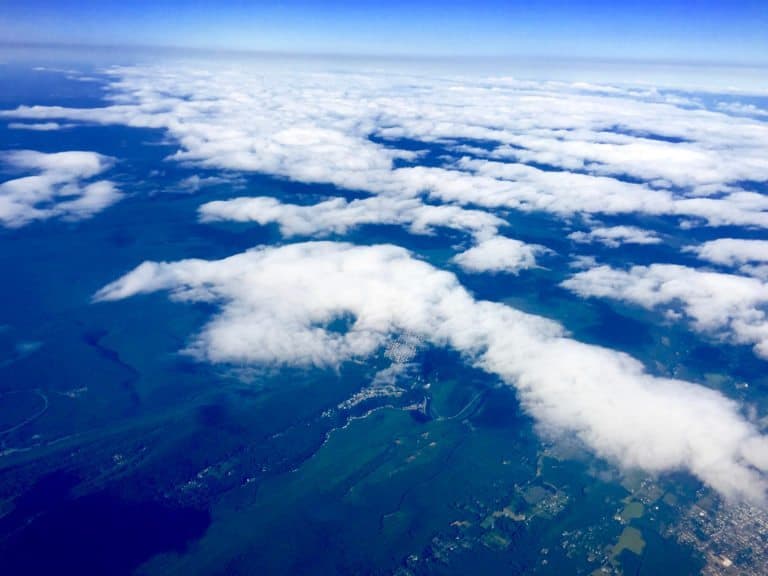 New York-based tech giant IBM revealed on November 6 that it has developed financial services-specific cloud-based technology through a partnership with Bank of America, which will be the first major financial institution to use the new platform.
The publicly accessible platform, IBM's first industry-specific cloud, has been developed to satisfy the relevant regulatory, resiliency, and security requirements of the global financial services sector.
Cathy Bessant, chief operations and tech officer at Bank of America, stated:
"By setting a standard that addresses the concern of hosting highly confidential information, we aim to drive the public cloud to a safety level that is unmatched,"
Bank of America has been working on enhancing its internal cloud computing systems. The second-largest US-based bank has reduced the number of servers it operates from more than 200,000 to around 70,000. During the past few years, BoA has also reduced its data centers from 67 to only 23.
The institution has been able to save around $2 billion per year by streamlining its operations, according to BoA's CEO, Brian Moynihan's statements during a recent earnings call last month. But the bank still depends heavily on cloud-based services from other vendors because third-parties can provide services at significantly lower rates, Moynihan said.
He also noted:
"We don't need to own the hardware. We just need to find out who can provide it the right way."
Making investments in cloud computing platforms is important for financial institutions as an increasing number of transactions are now handled digitally. It is vital that platforms are able to exchange data quickly, keep users' information private, and avoid outages.
There have been complaints from BoA's clients about difficulties accessing card and online banking services, Downdetector.com reported.
A large-scale breach at Capital One's data centers has raised concerns in Washington about major banks using cloud services from third-party vendors.
US lawmakers have requested that regulatory authorities provide increased oversight of cloud services being managed by large tech firms such as Amazon Web Services (AWS), Microsoft Azure, and Alphabet Inc's Google Cloud. Lawmakers acknowledged that cloud-based services have become a critical part of the world's financial system. 
IBM and Red Hat, which has been acquired by IBM, had a large user base in the financial services sector before the launch of cloud services. However, Amazon and Microsoft have been targeting these clients following the introduction of cloud-based platforms.